Posted: Feb 17, 2017 12:56 PM By: Miles
Joining the likes of Morrissey, Neil young, Lou Reed, The Clash, etc ... Supreme Team has a great taste in Music.
The label introduced their Spring/Summer 2017 collection yesterday, and the "SADE Shirt" quickly stood out from the well put together Tee collection. The soulful singer has influenced many a sound in Hip Hop culture, artists like Snoop Dogg, Xzibit, Drake, Rick Ross have all released music with Sade samples carrying the tune. There was even a recent EP mashup of MF Doom and Sade, aptly titled "SADEVILLAIN" which caught a nice buzz on the internet.
You'll be able to get your hands on a piece Feb 23rd from the Supreme Online store.
Check it out below, what are your thoughts?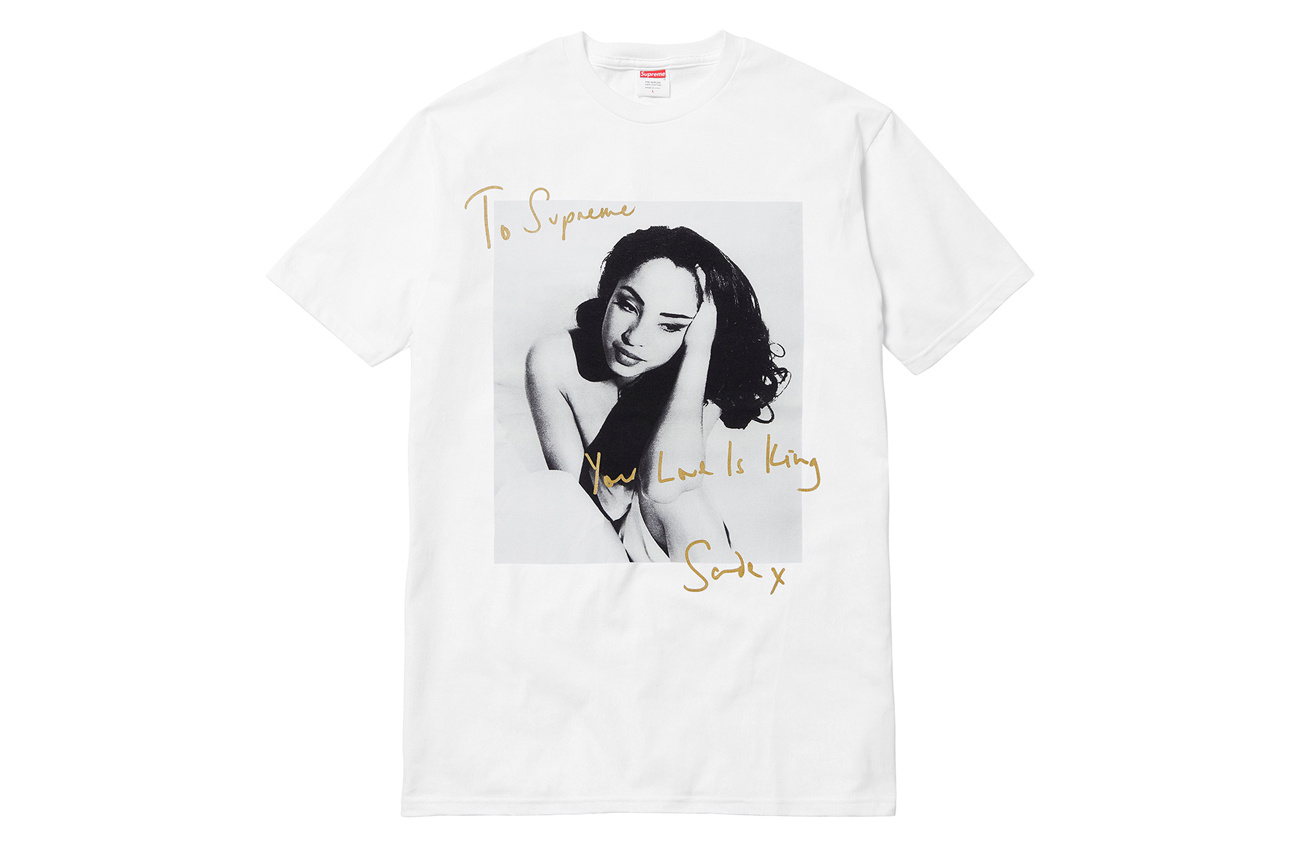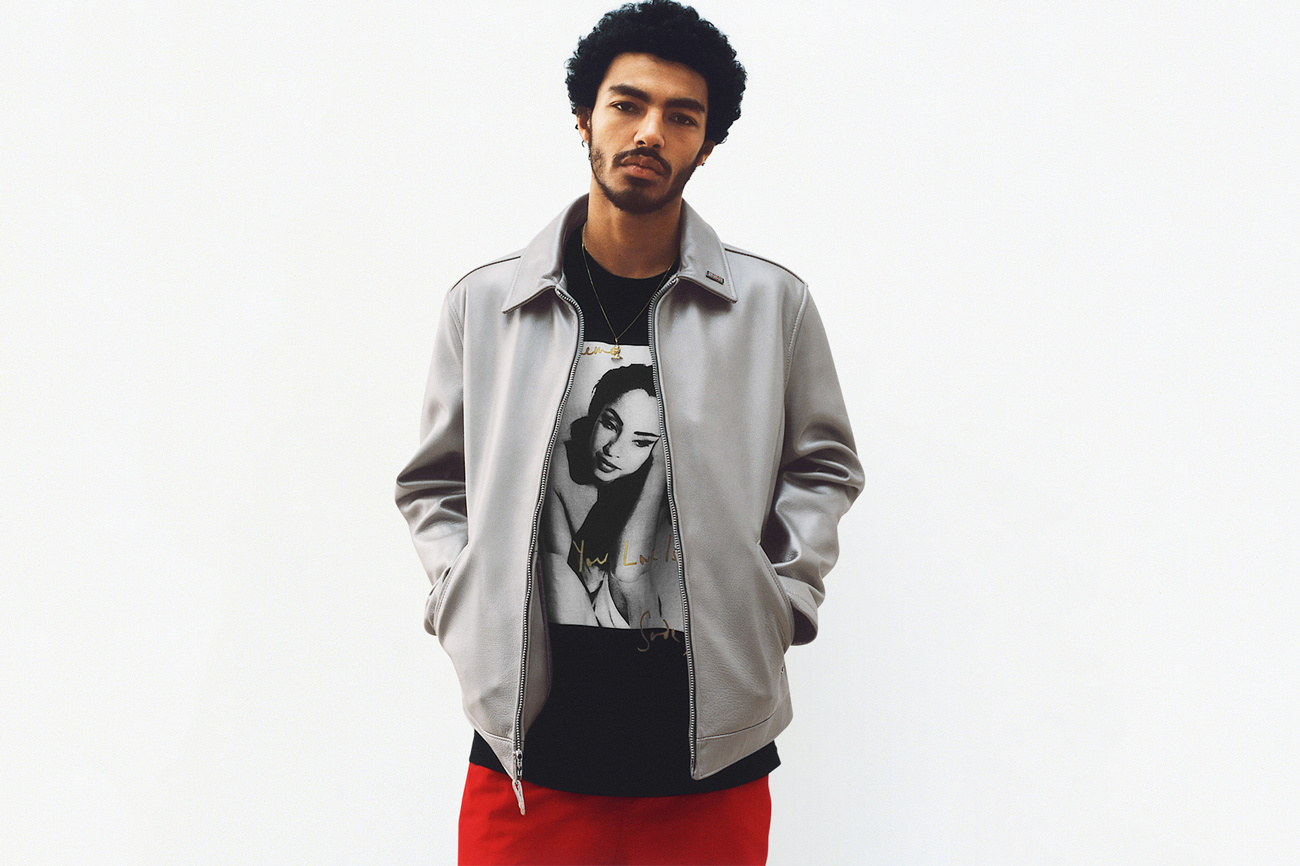 The image on the Tee was inspired from this old press photo released by Epic Records: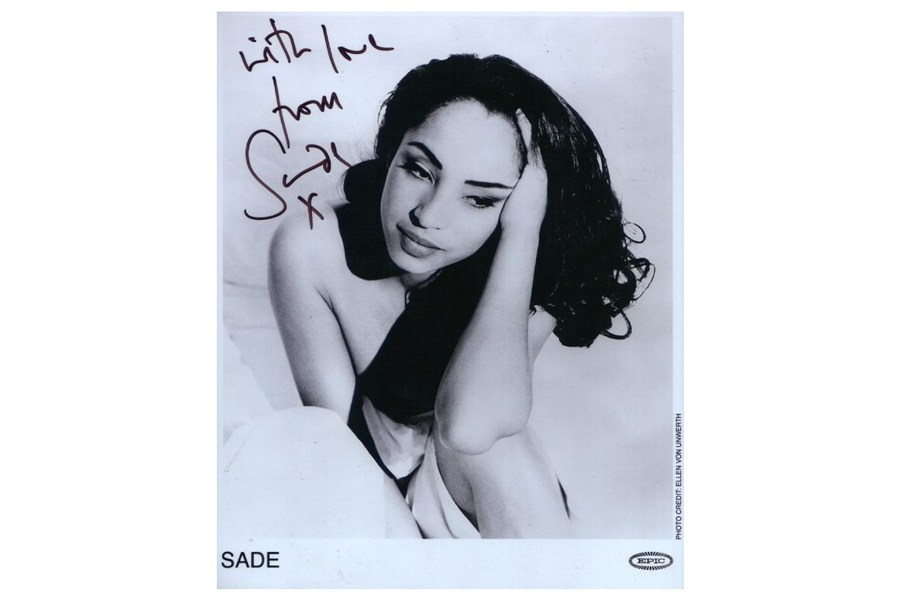 photos courtesy of: SUPREME NYC