Posted: Feb 1, 2017 11:03 AM By: Milesmie
We wrapped up another great show and are so thankful to everyone who came, shopped, ate the food, danced their dance, sang their songs, and shopped their hearts out. It was a really great time, and we're already hard at work on the next one - June 16 & 17 in LA! Alongside the super popular food festival - KTOWN NIGHT MARKET.
Here are some of the things that went down this past Silk Show:

* Stussy killed it again, per usual. From doors open to doors close, both days, their booth was packed.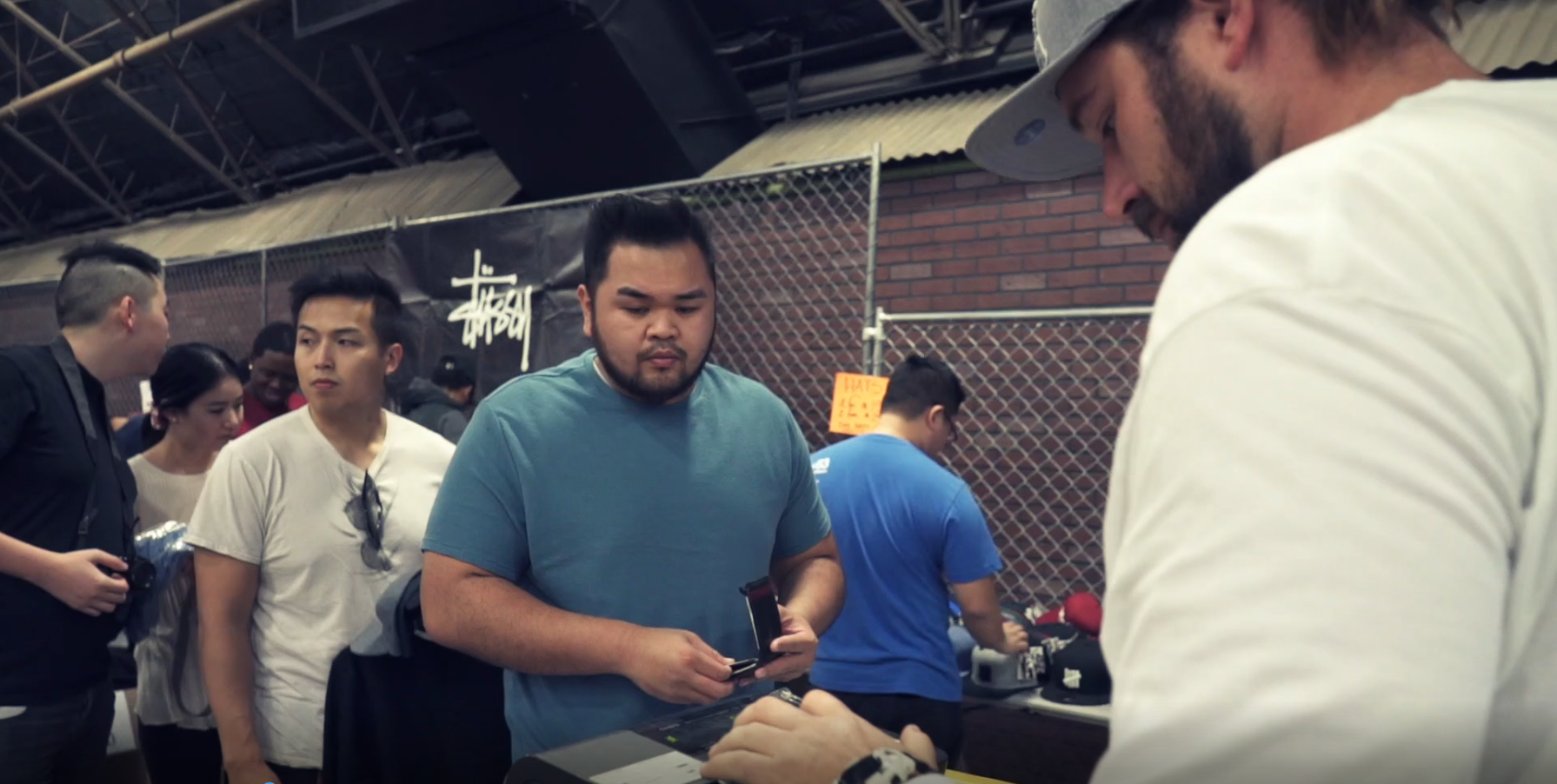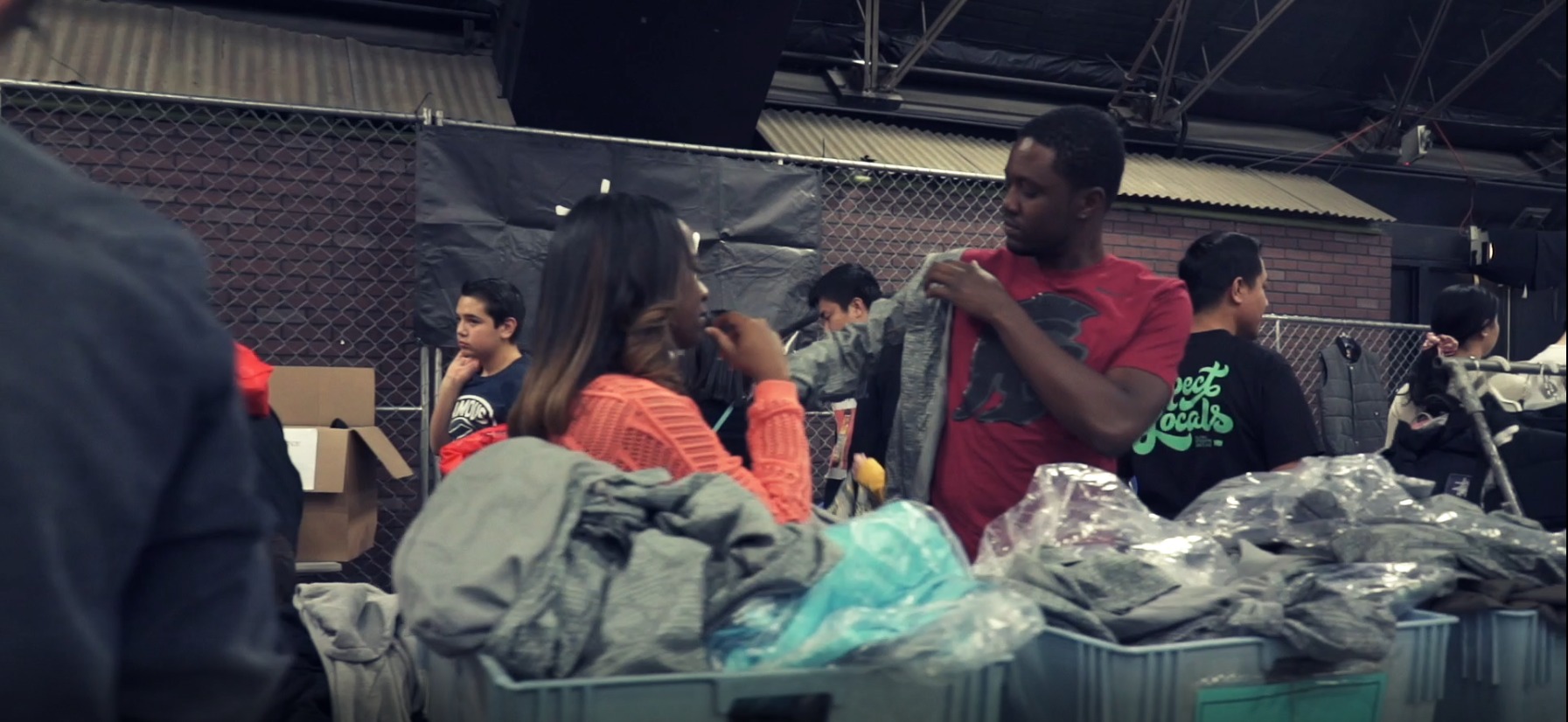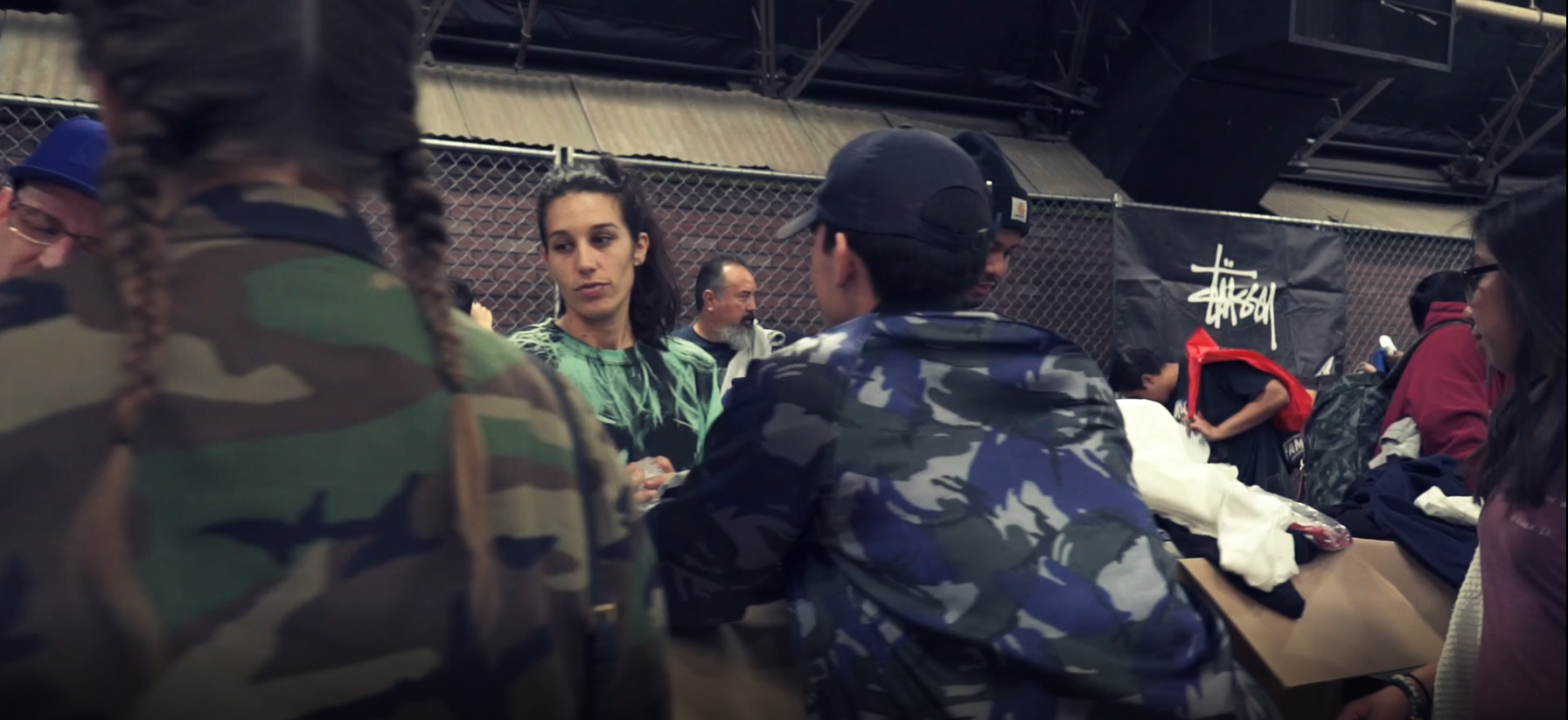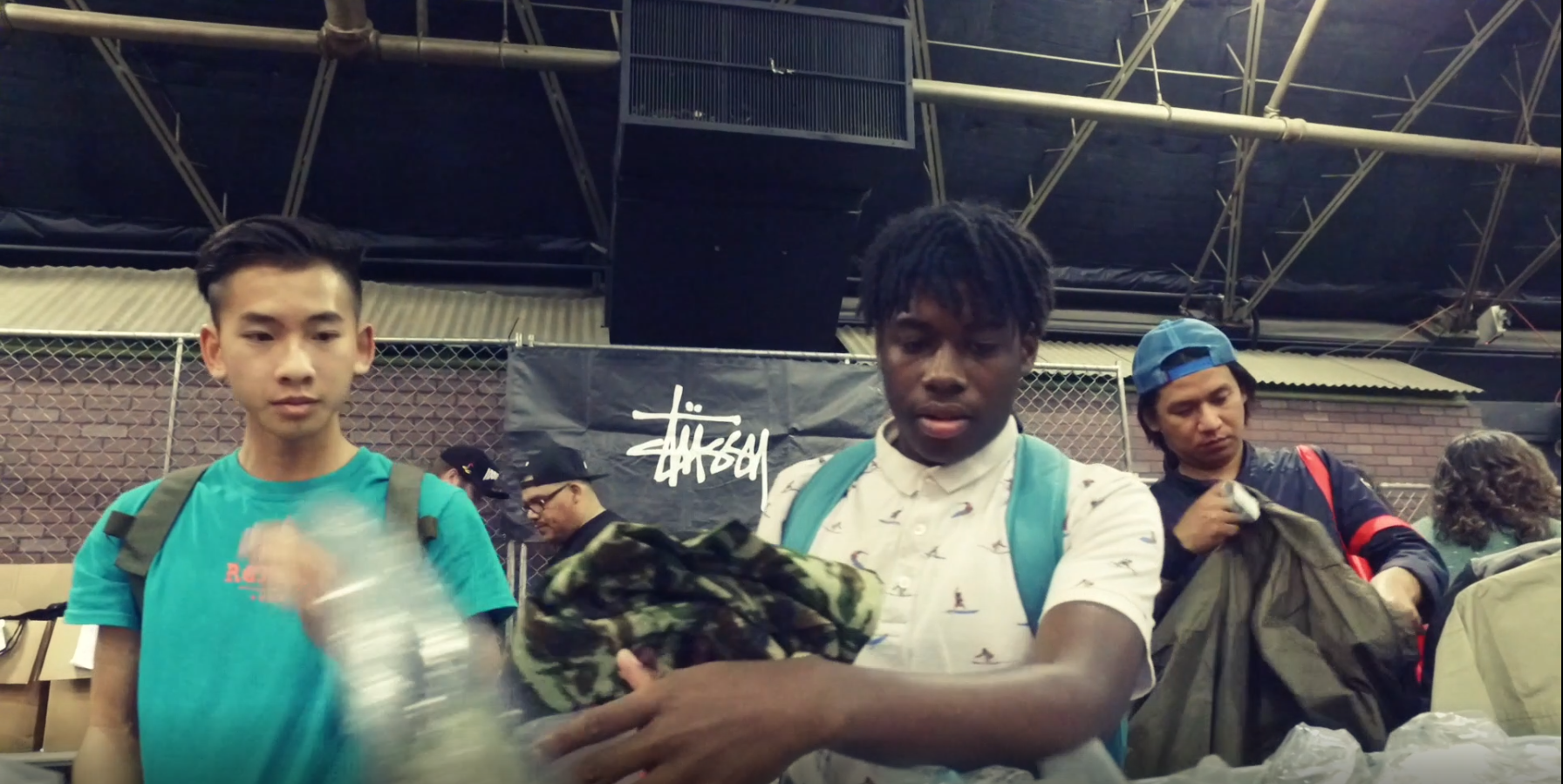 * Our live performances were so good! Its great to have a platform to shine light on new talent - here are some of the people we had performing:
LIANE V - social media star, recording artist.
She was really a cool person to work with, such a great energy surrounding her, and she brought her parents! Her dad is so funny, follow her on all her social media platforms - @lianev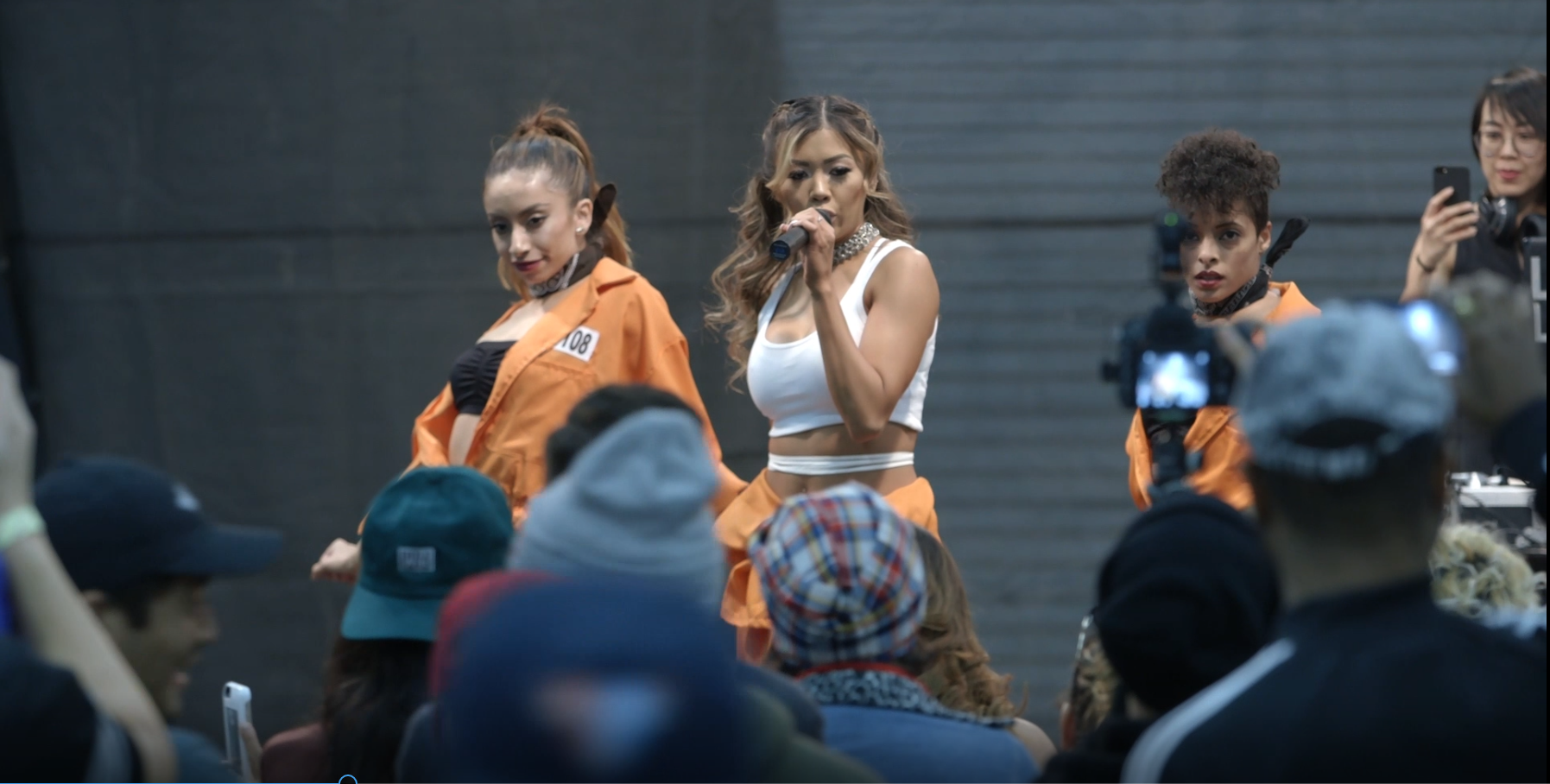 After her performance, Liane was also kind enough to do a meet and greet for her fans!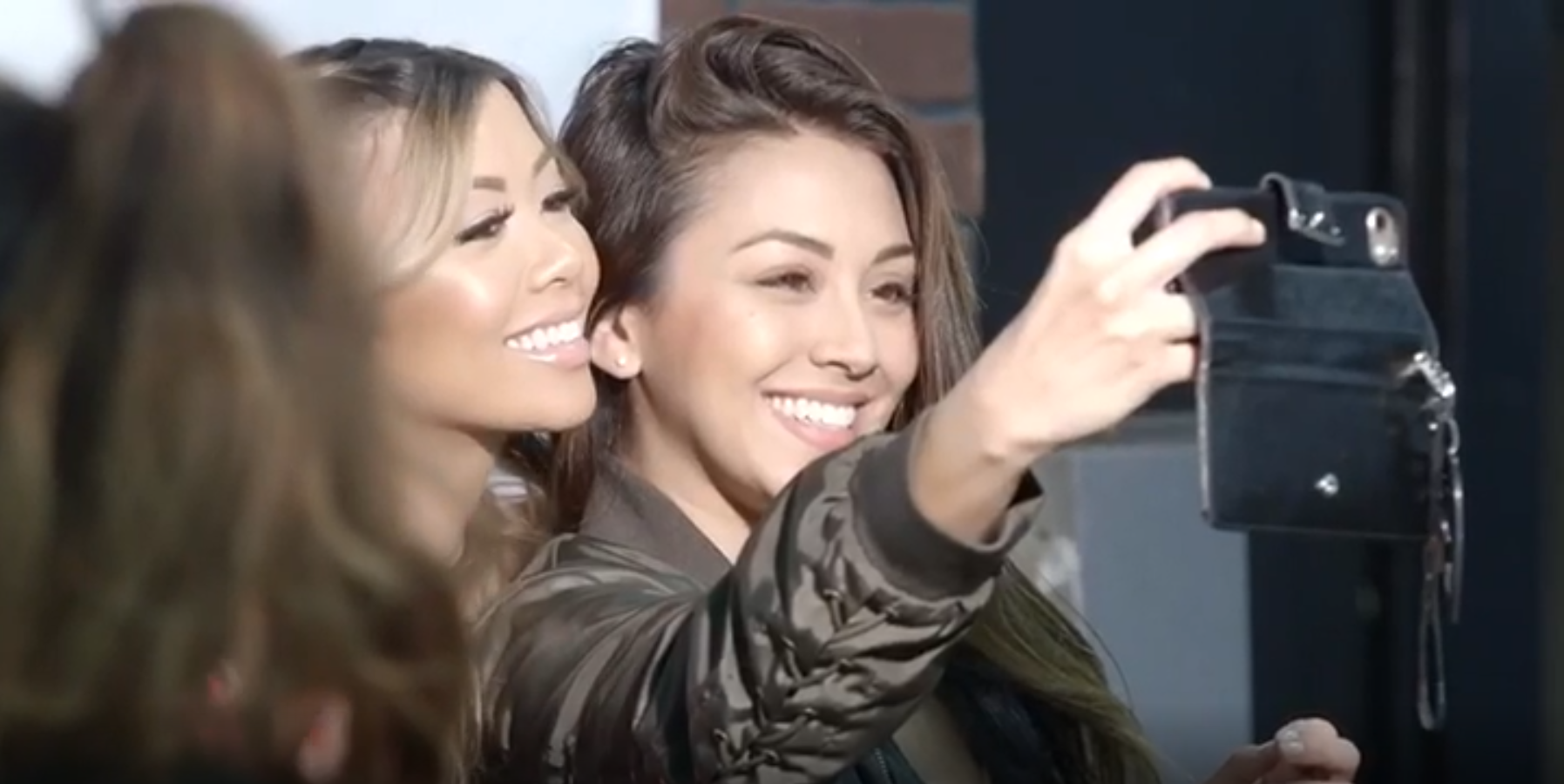 ALYSSA BERNAL - singer, songwriter based in the Valley. Soulful vibe, great voice and we were lucky to have her again! She performed at the very first Silk Show as well :)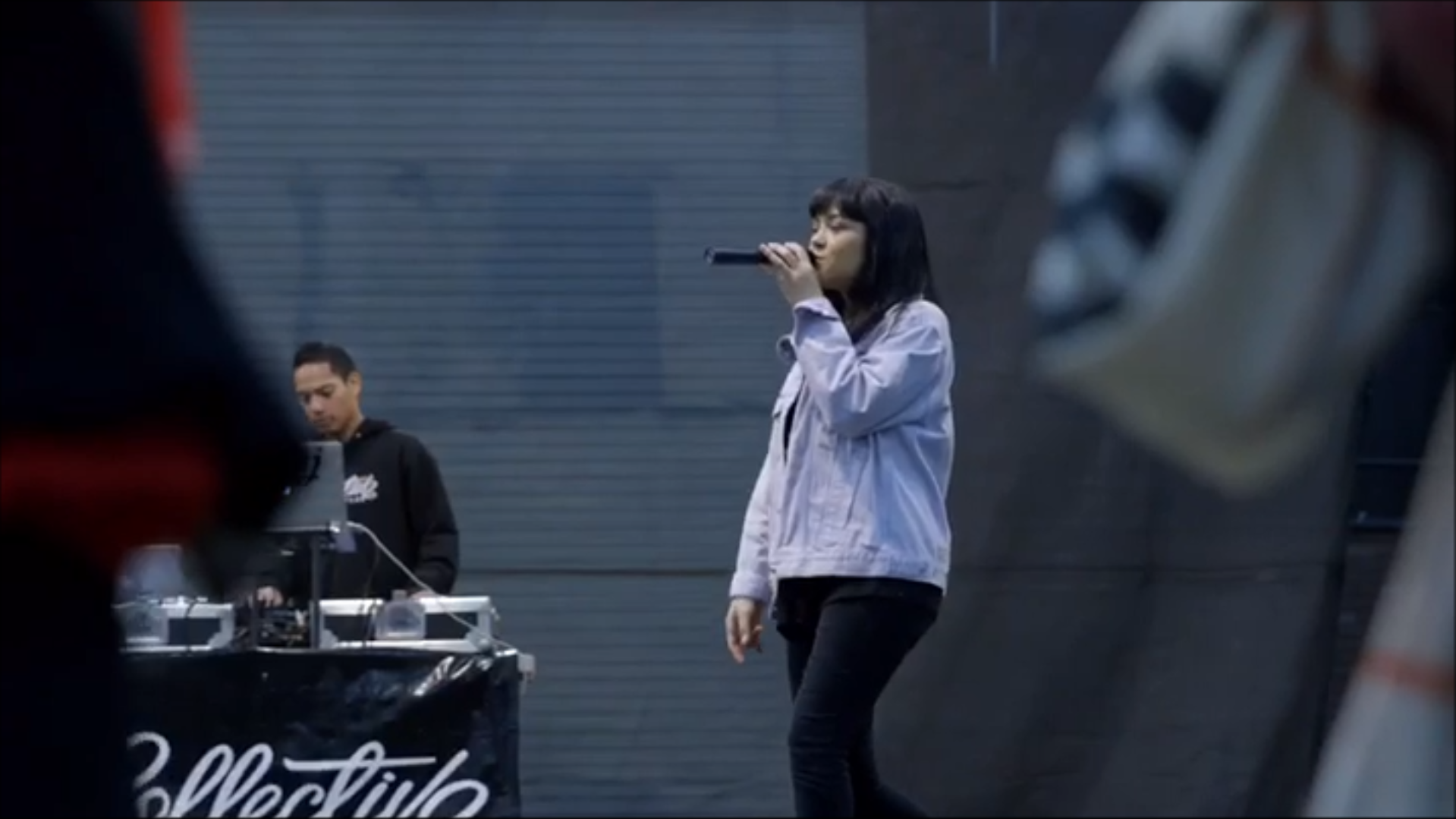 DOMINOS MUSIC - Check out his youtube that's linked. He has some awesome visuals, and a fresh sound.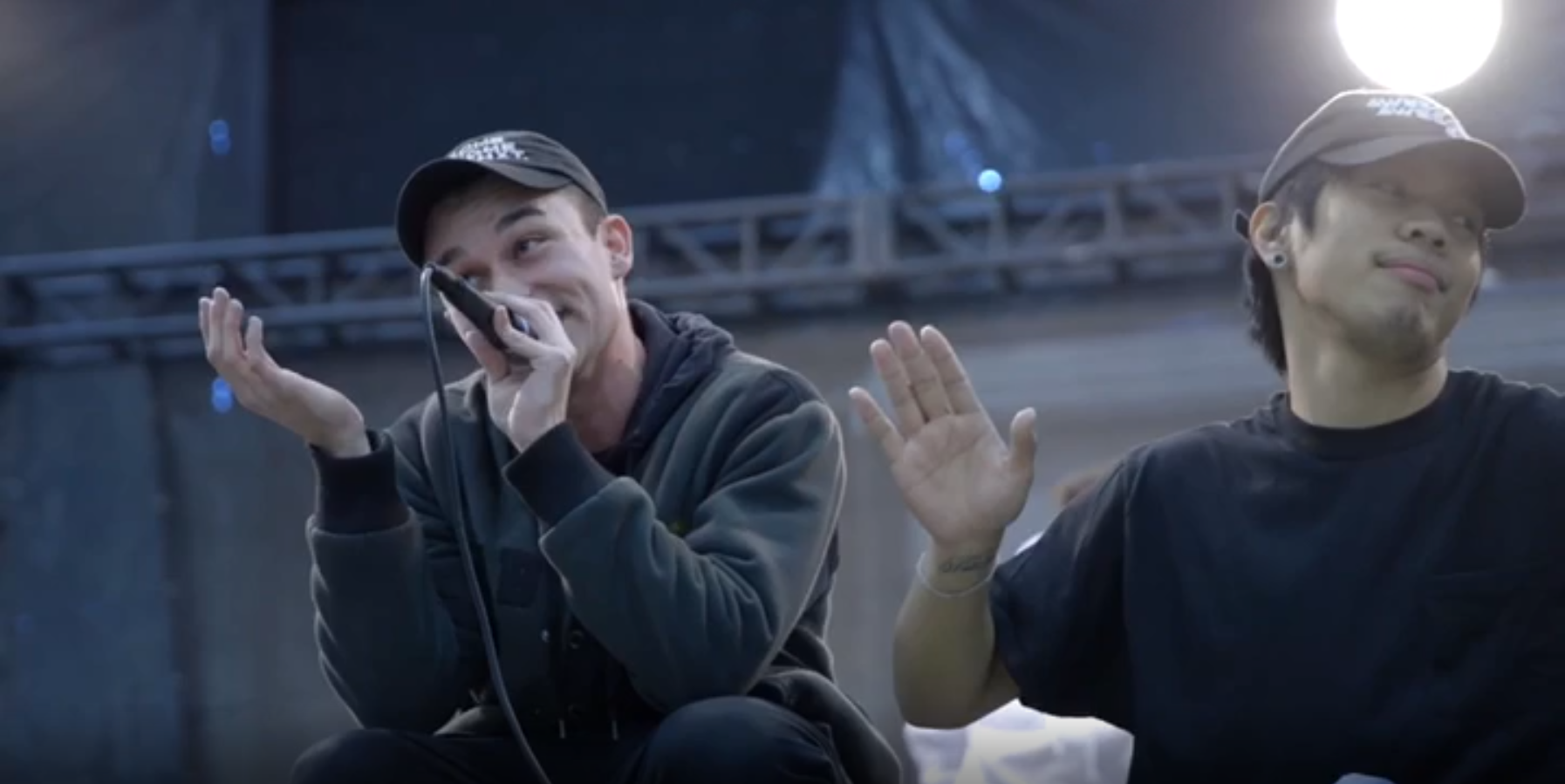 CHAUNCEY BASS - Mayor of #soundsville, came and performed with an awesome cane.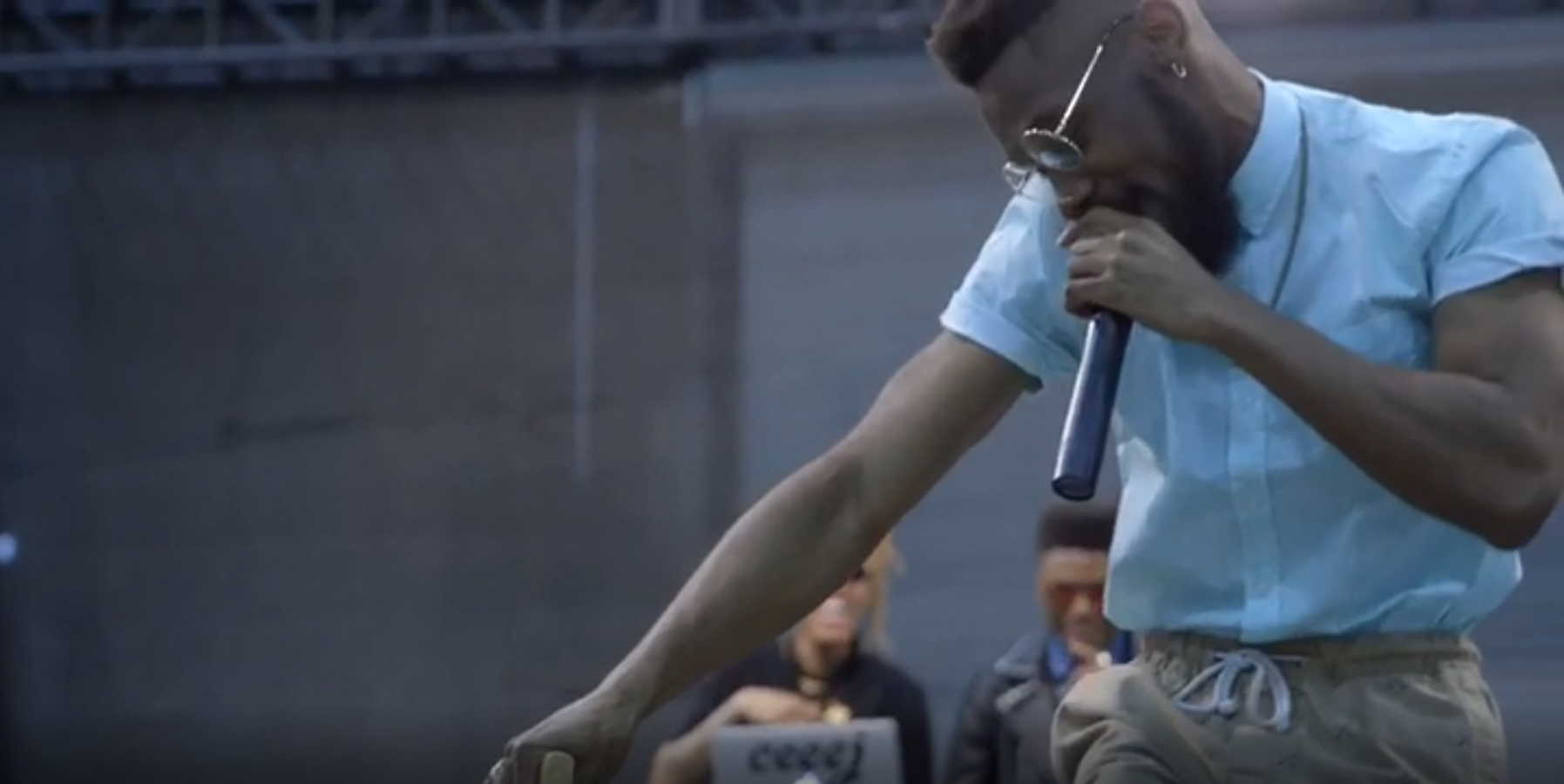 TOPP - This guy is going to blow up, he gave a great performance.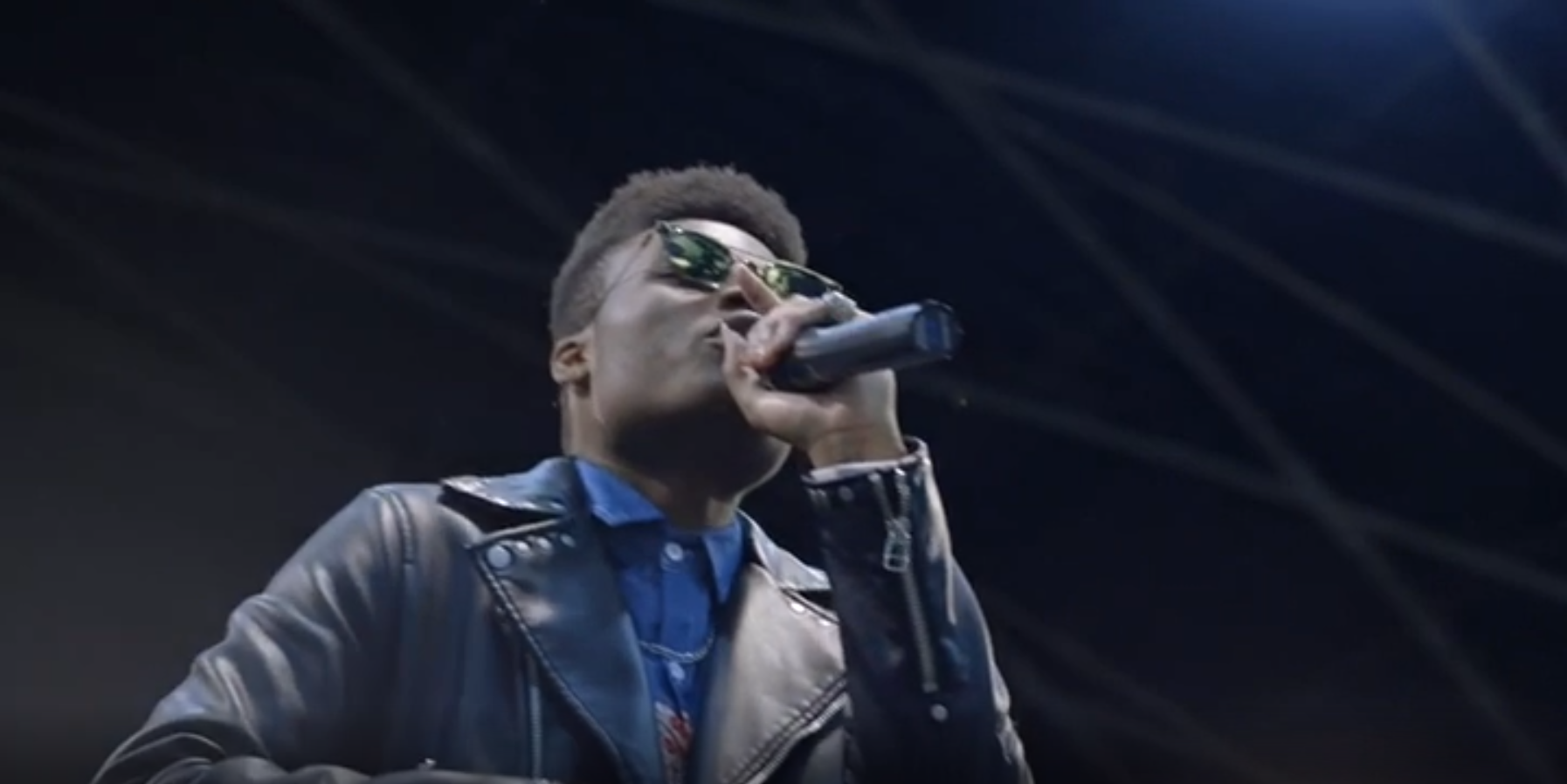 YELL - Partner in crime with Top, Yel is on her own level.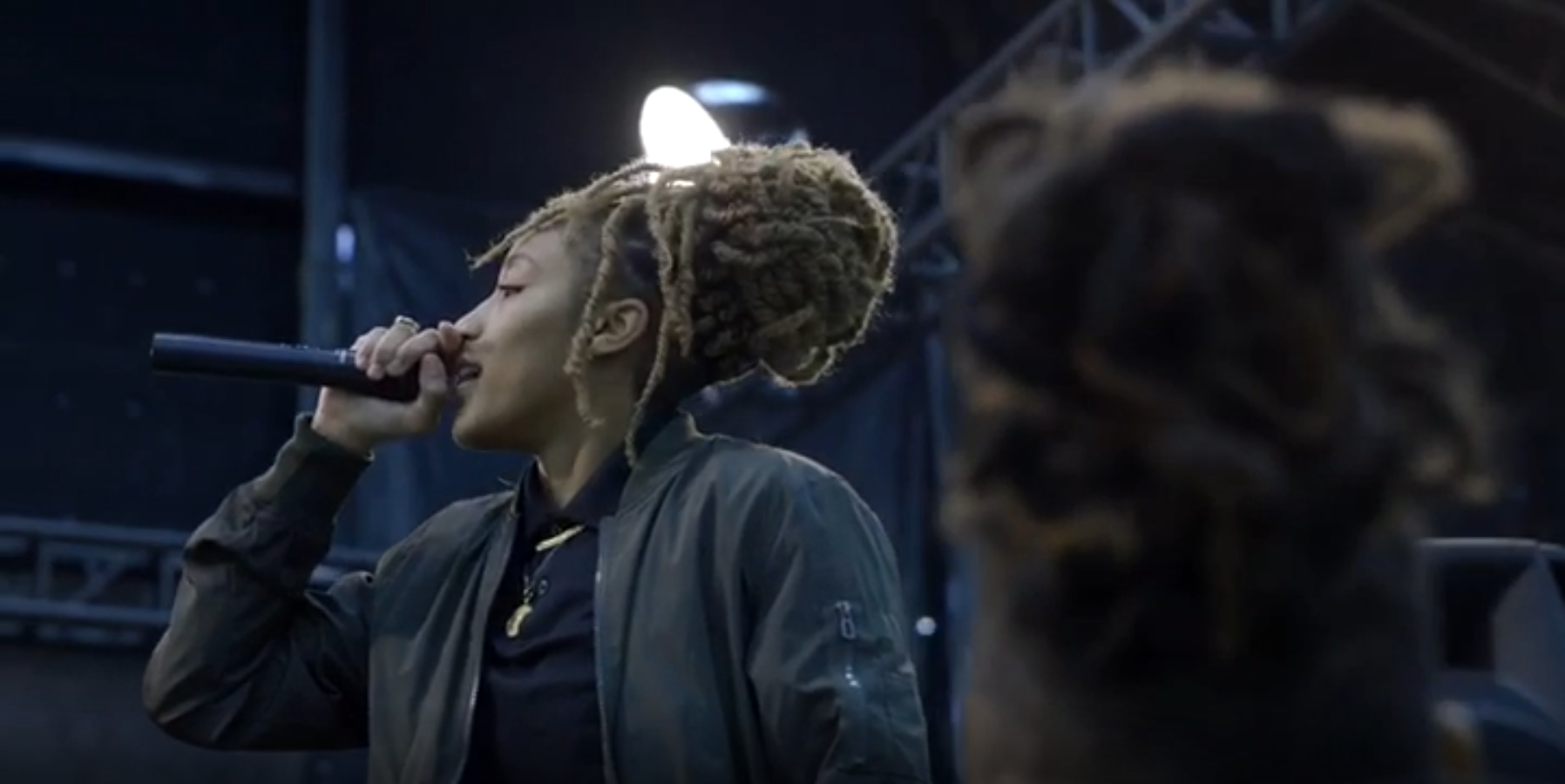 SOULECTION MEMBER "KRONIKA" - of the infamous DJ collective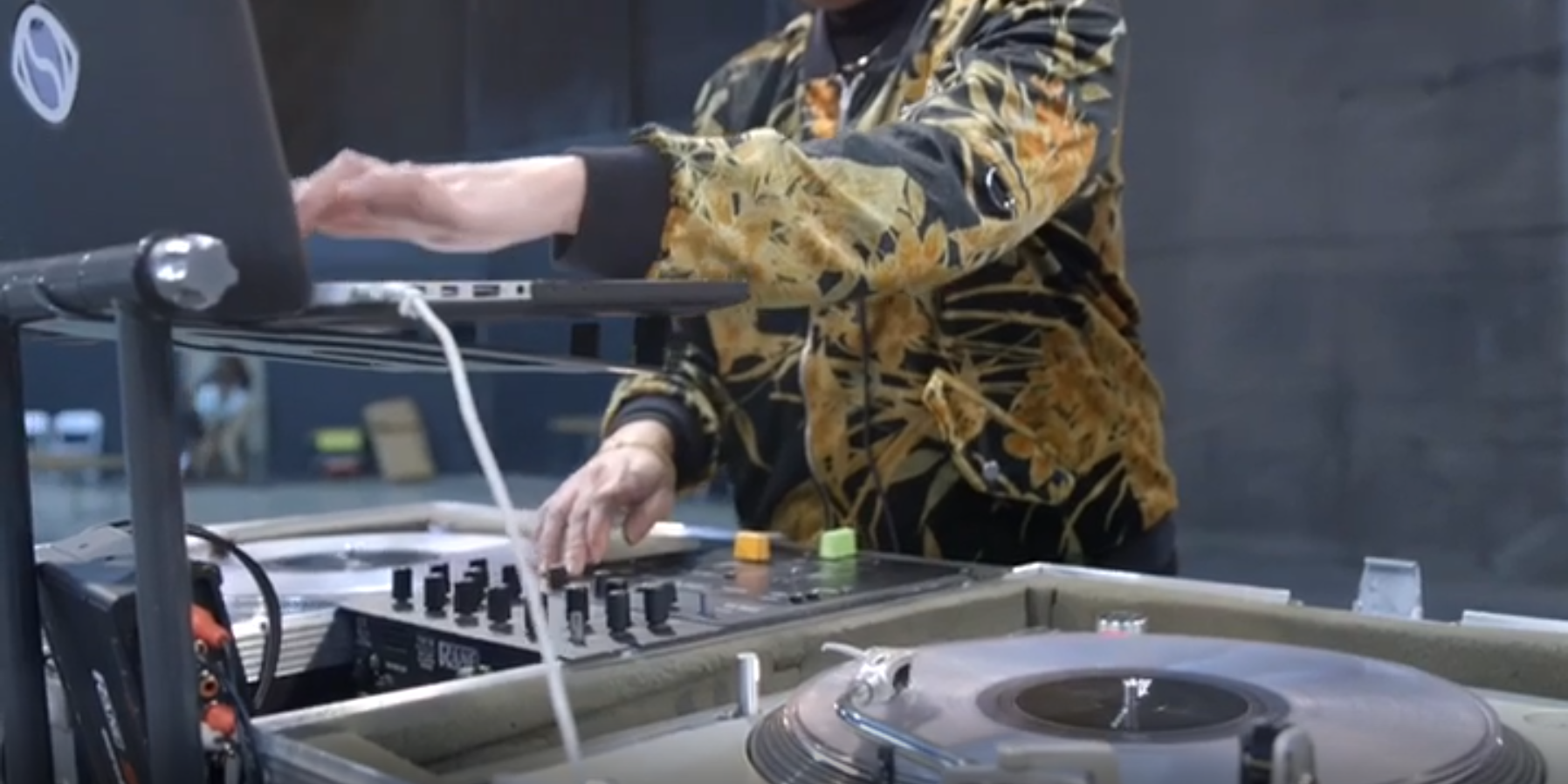 And this isn't even all, so thank you to MR ROTU, DJ LANI LOVE, DJ BELLA FIASCO, and NEVAEH for also putting on a show for everyone.
* SNEAKERS! KICKS! FOOTWEAR! This year we added a cool line up of some of the best sneaker collectors, OG heads, and we even had Gary Hughes, CEO and Founder of one of the original sneaker shows - DunkXchange at a booth in our sneaker section.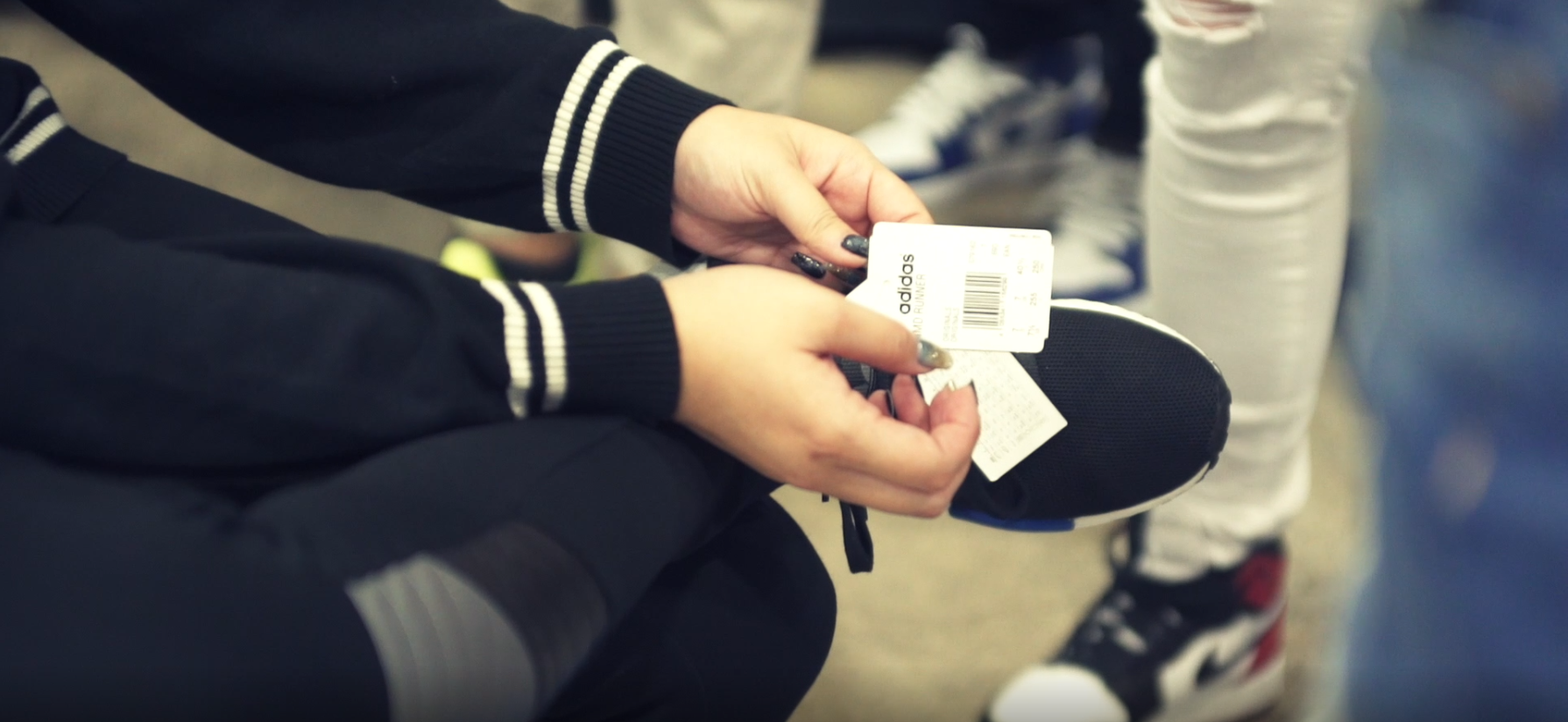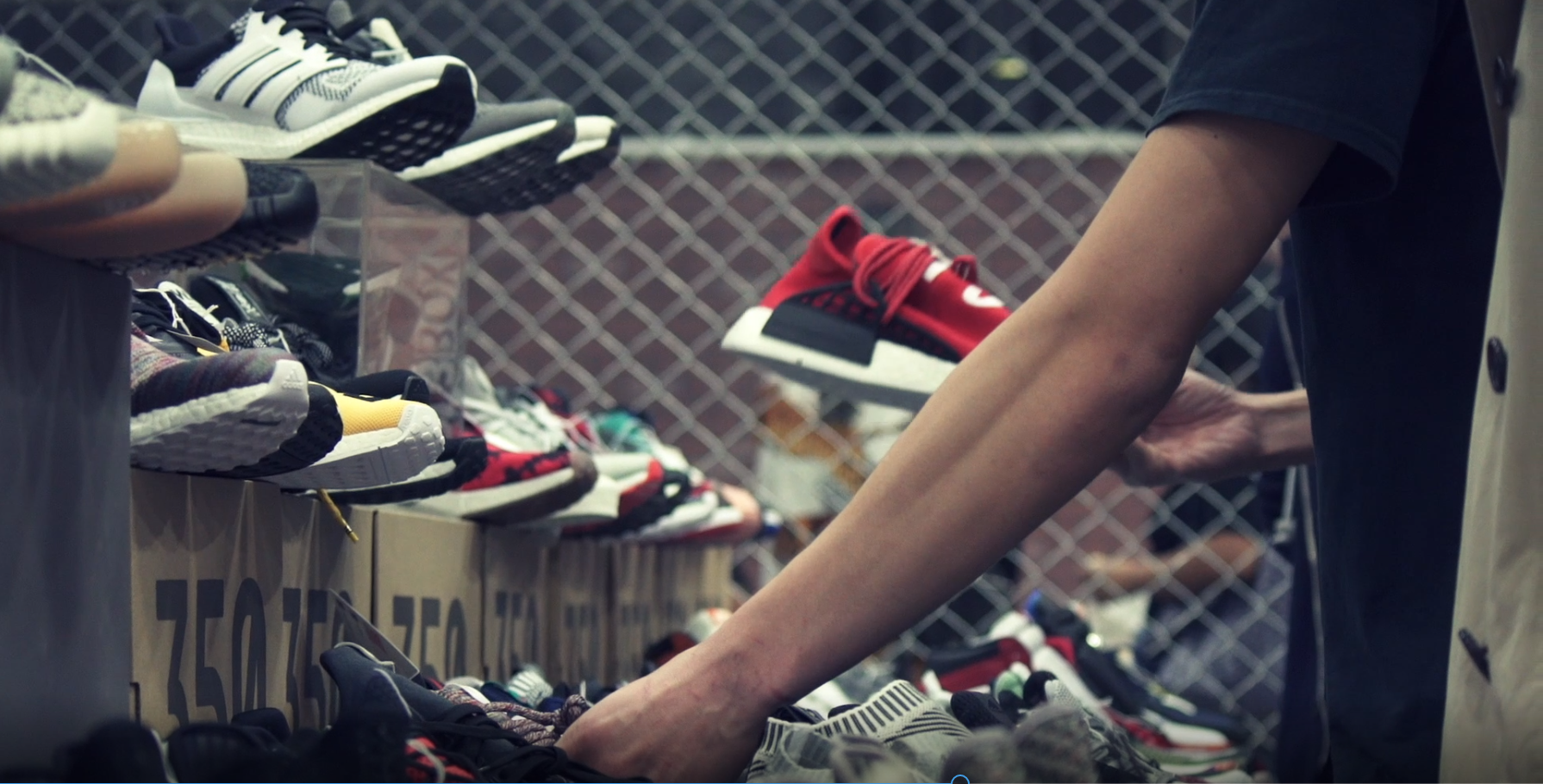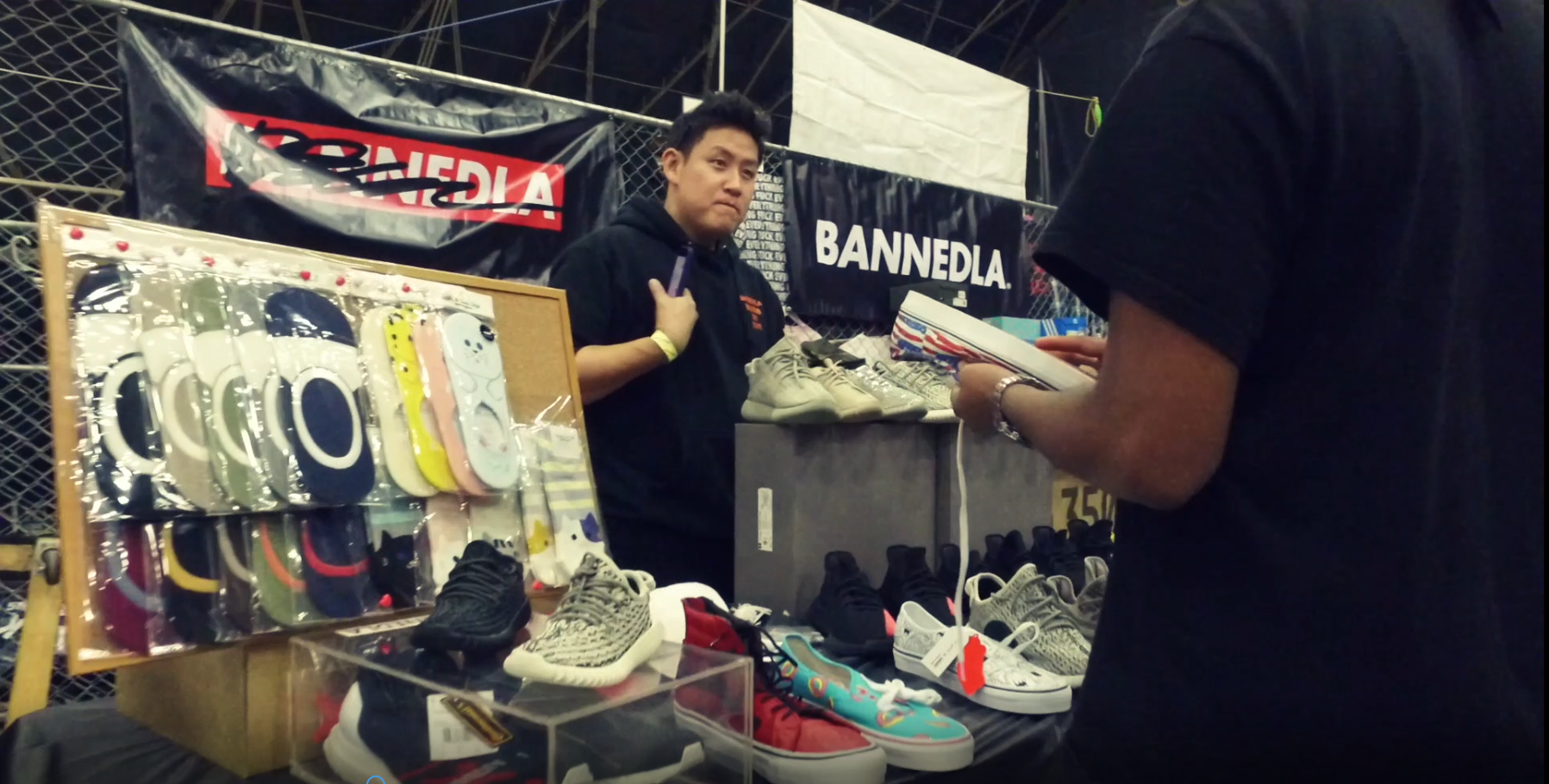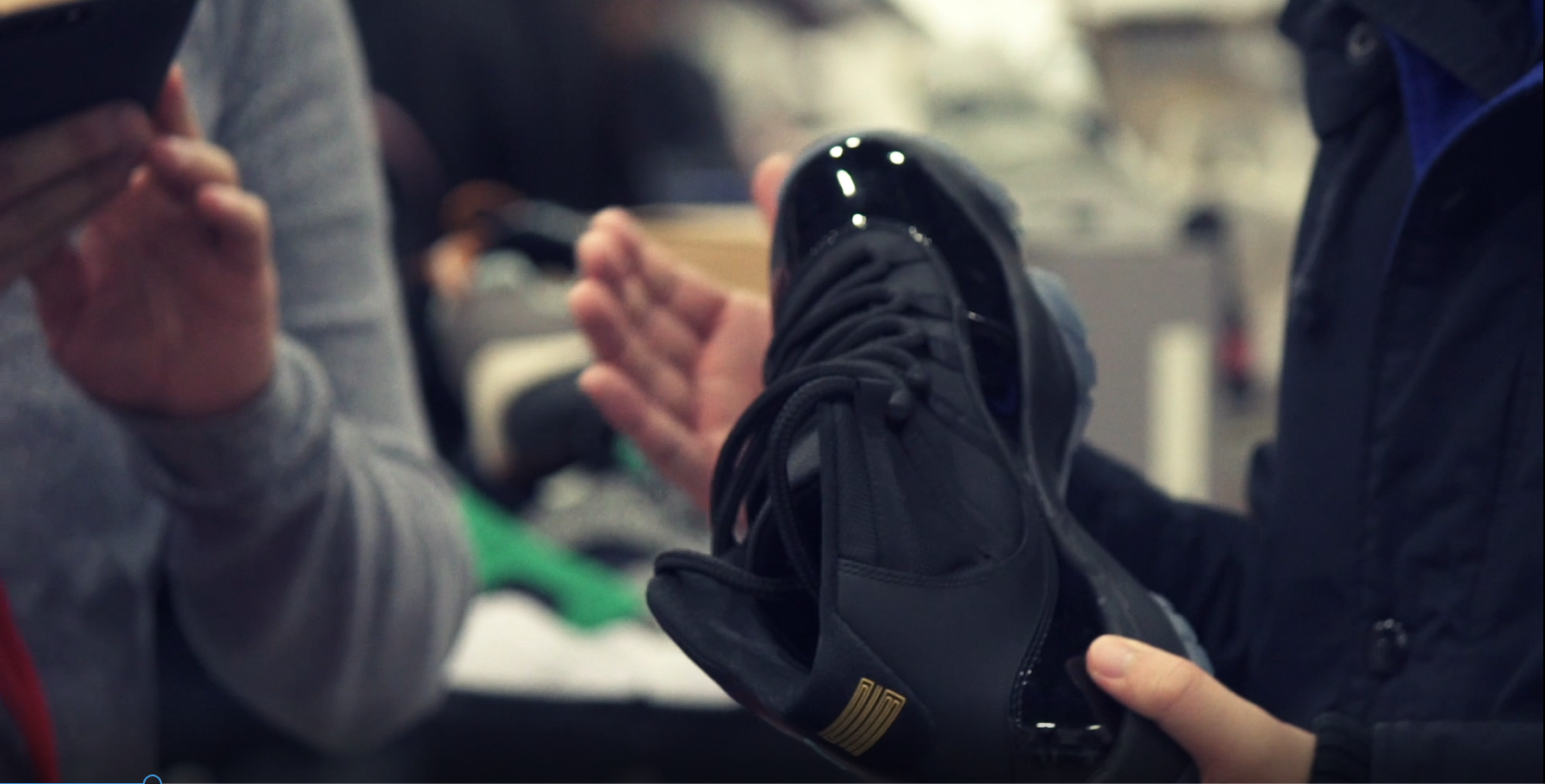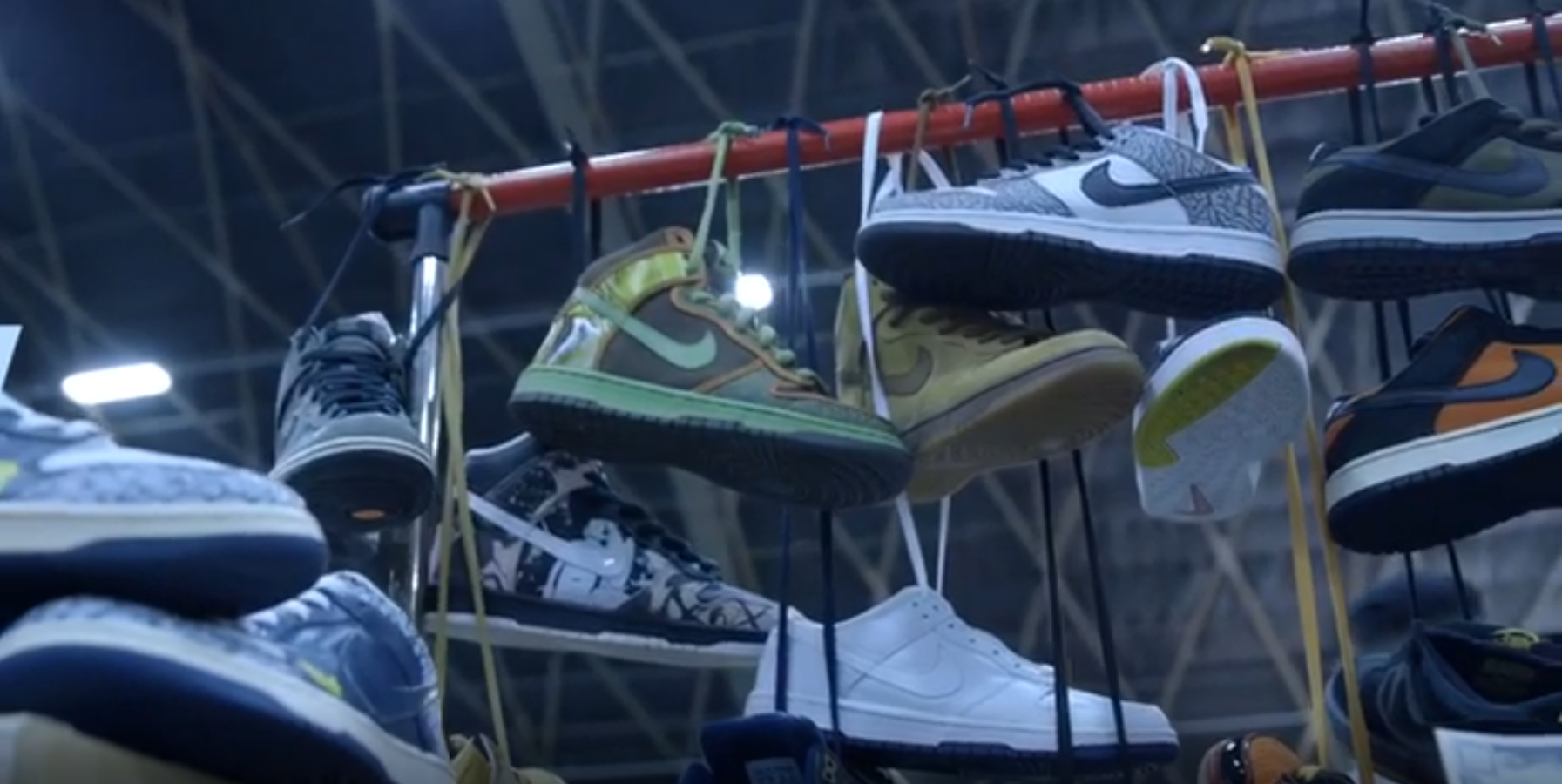 And special shout out to JASON MARKK for bringing their own "Shoe Shining" chairs, and provided free touch ups to our guests!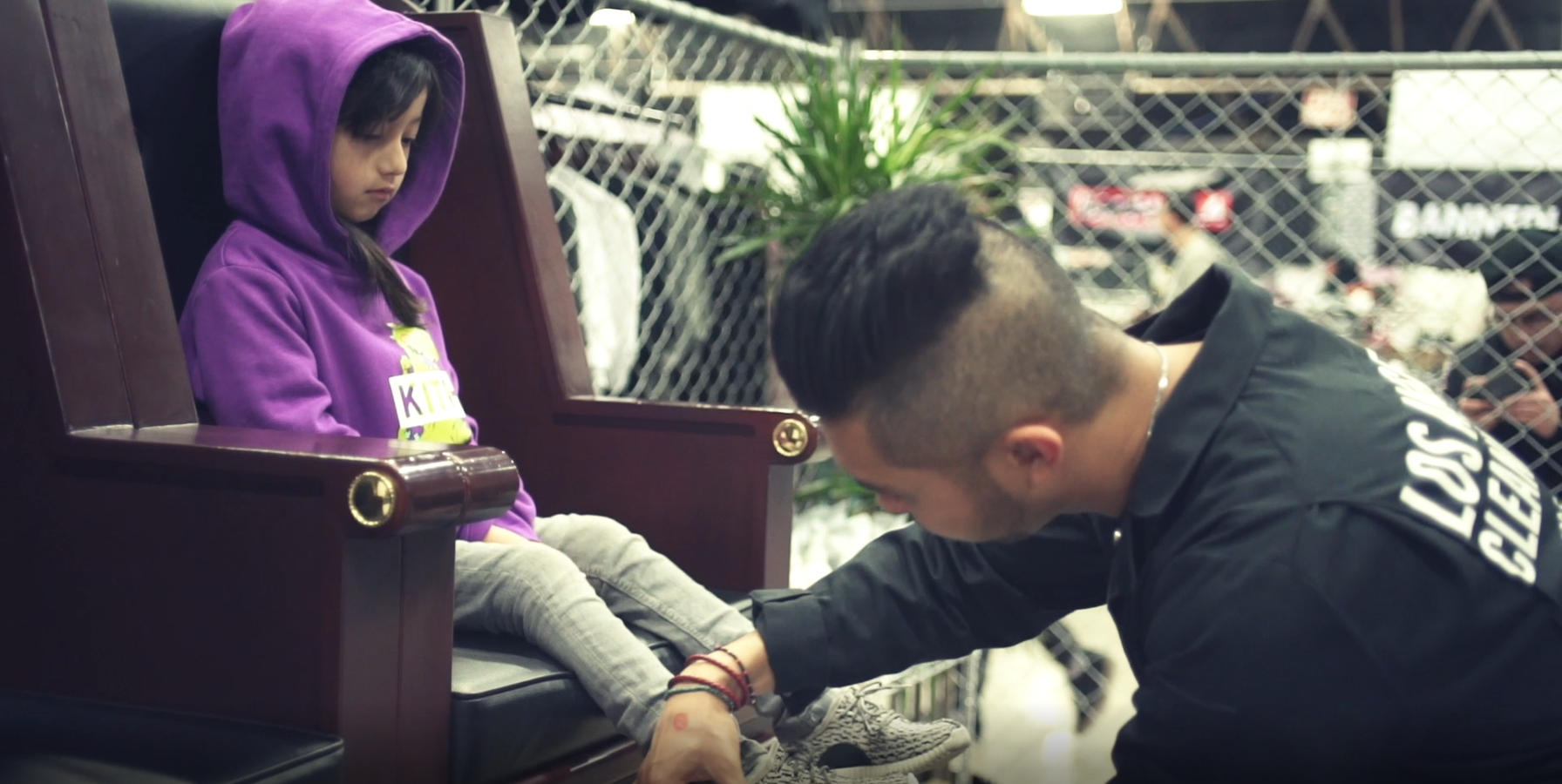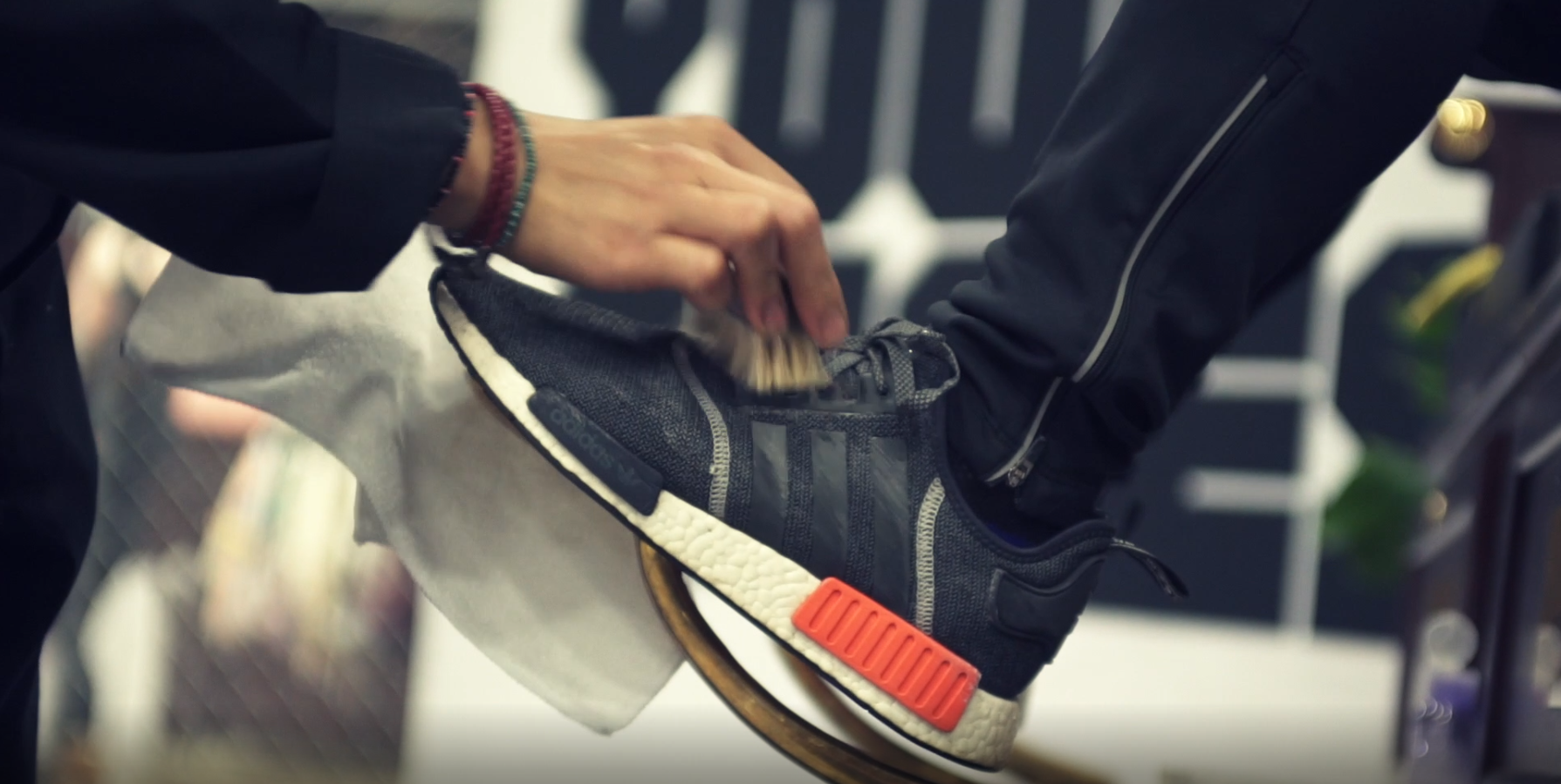 * LADIES FIRST. This show we introduce a dedicated women's section, that featured all things ladies. We partnered with LADIES FIRST EVENTS to put together an amazing line up of women's brands and accessories. Ladies First also debuted a new addition, the Bloggers Closet, where we shine a light on some amazing style bloggers, give them a space to sell some clothing directly from their own closets. :)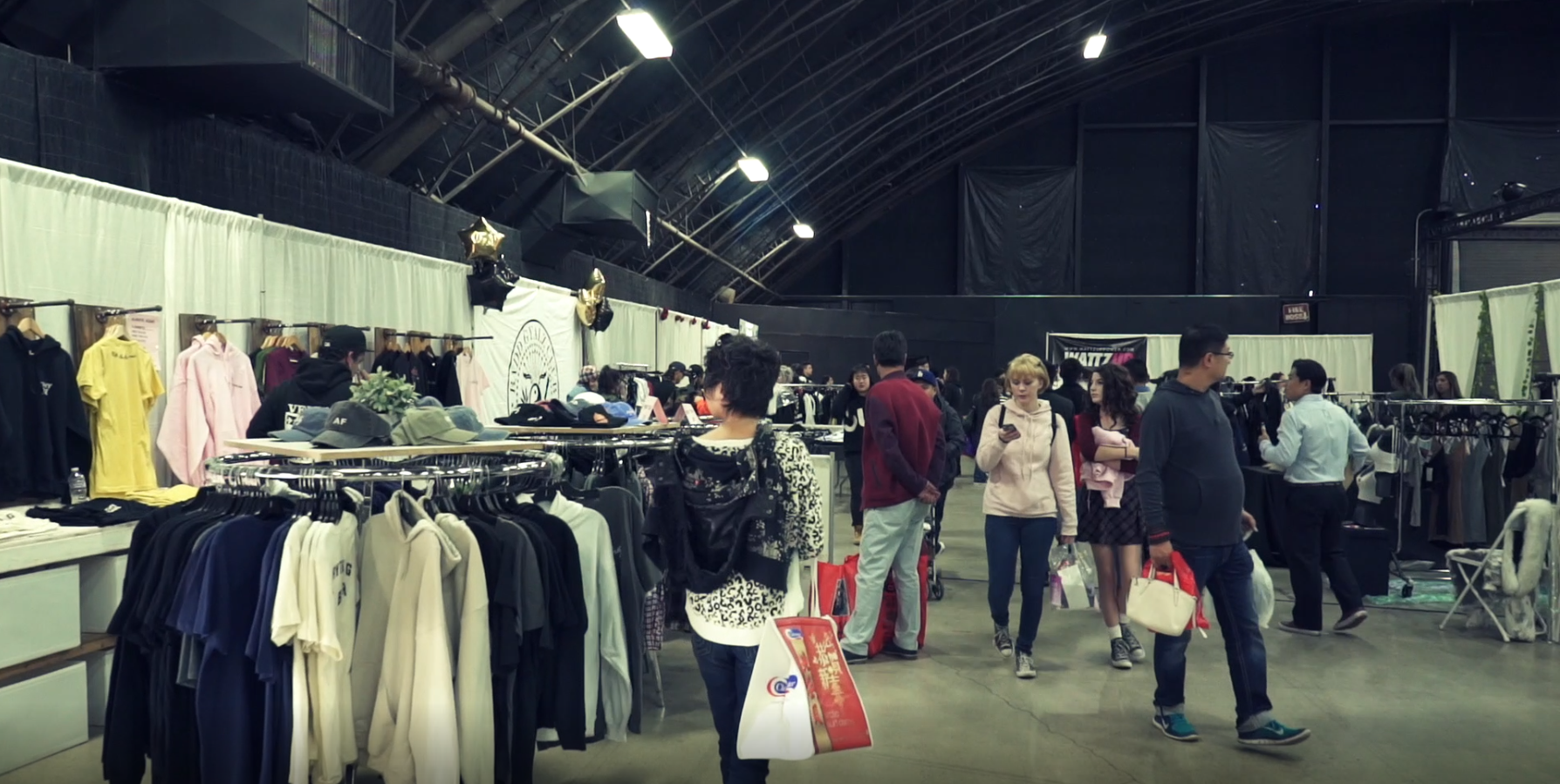 Hi HLZ BLZ fam Tiffany Anthony!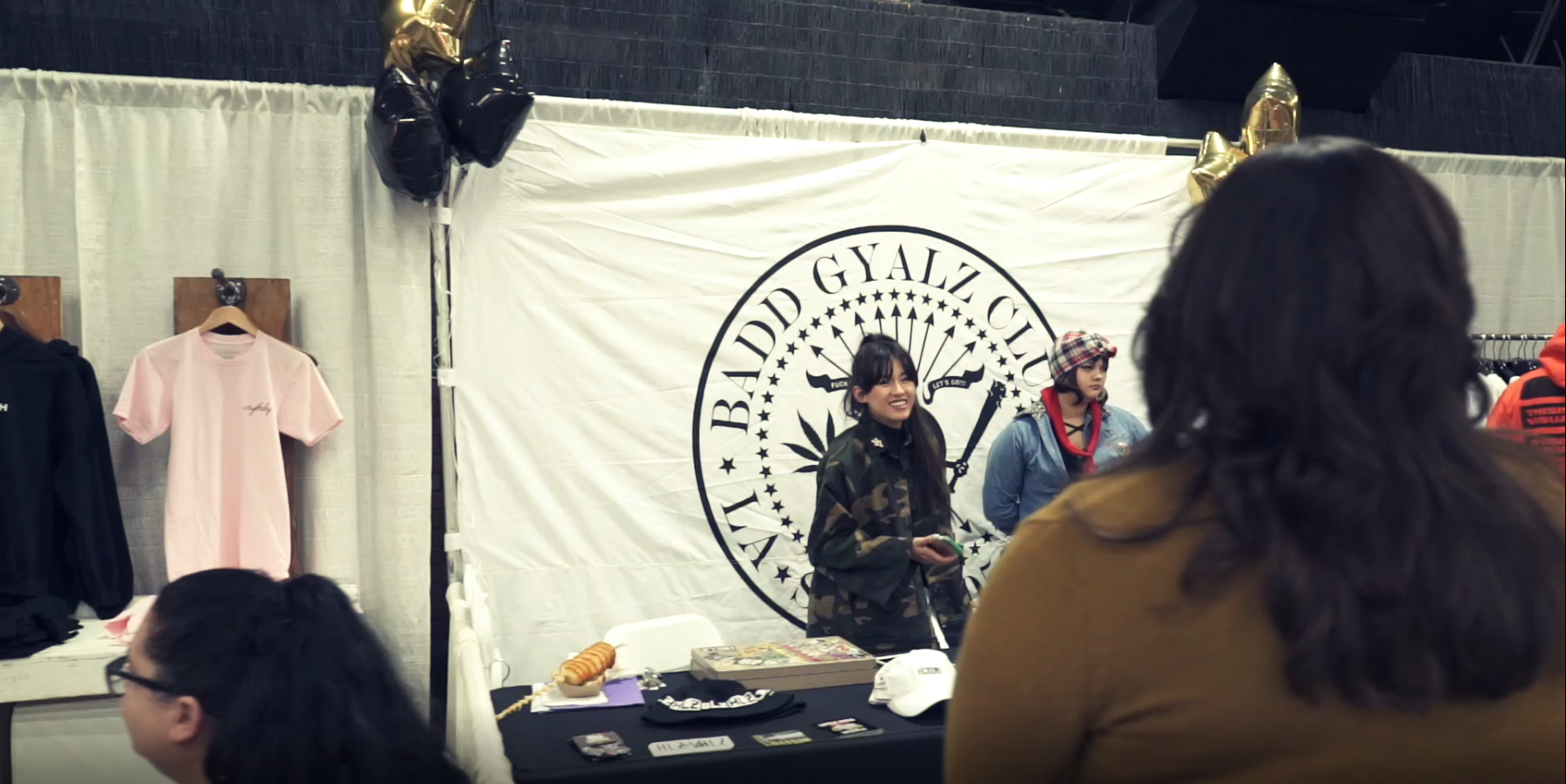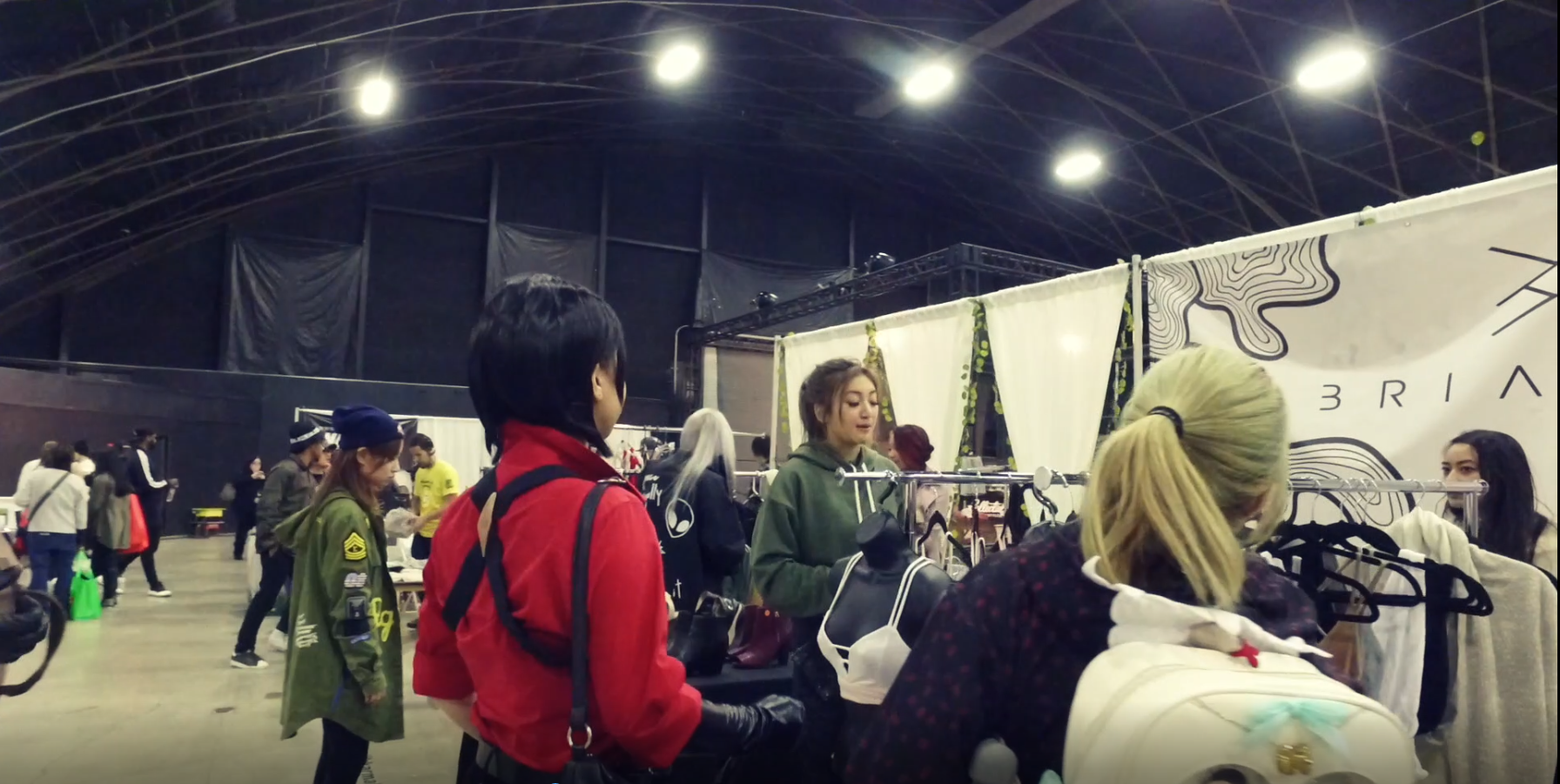 Featured Blogger @bria.via doing her thing, busy booth!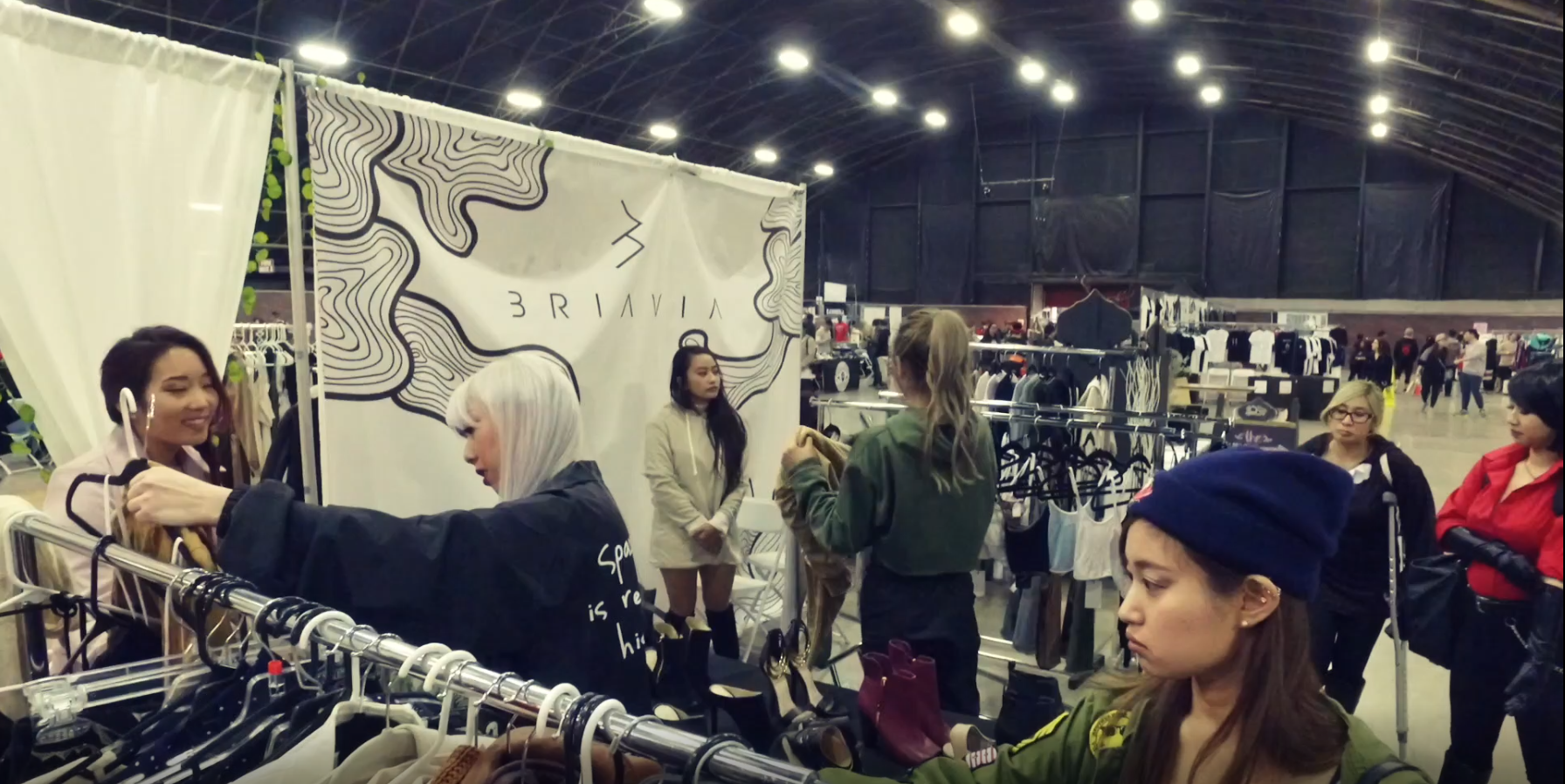 Another amazing style blogger - @paudictado - who had a busy booth!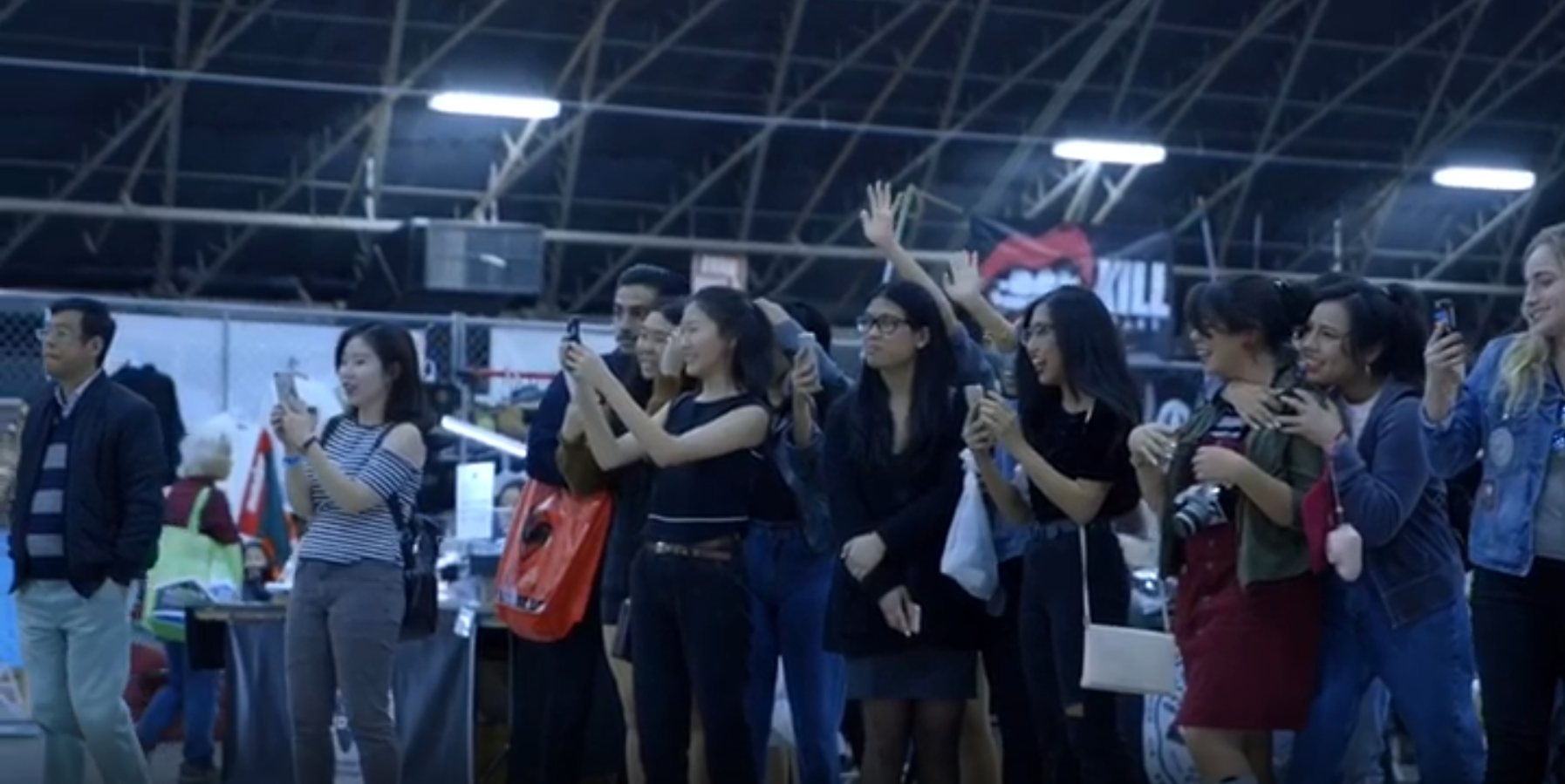 Then probably the biggest blogger we had - @iamkareno had a booth, and did a meet and greet with fans. She had a huge line that pretty much spanned the length of the venue. Thanks Karen for being awesome!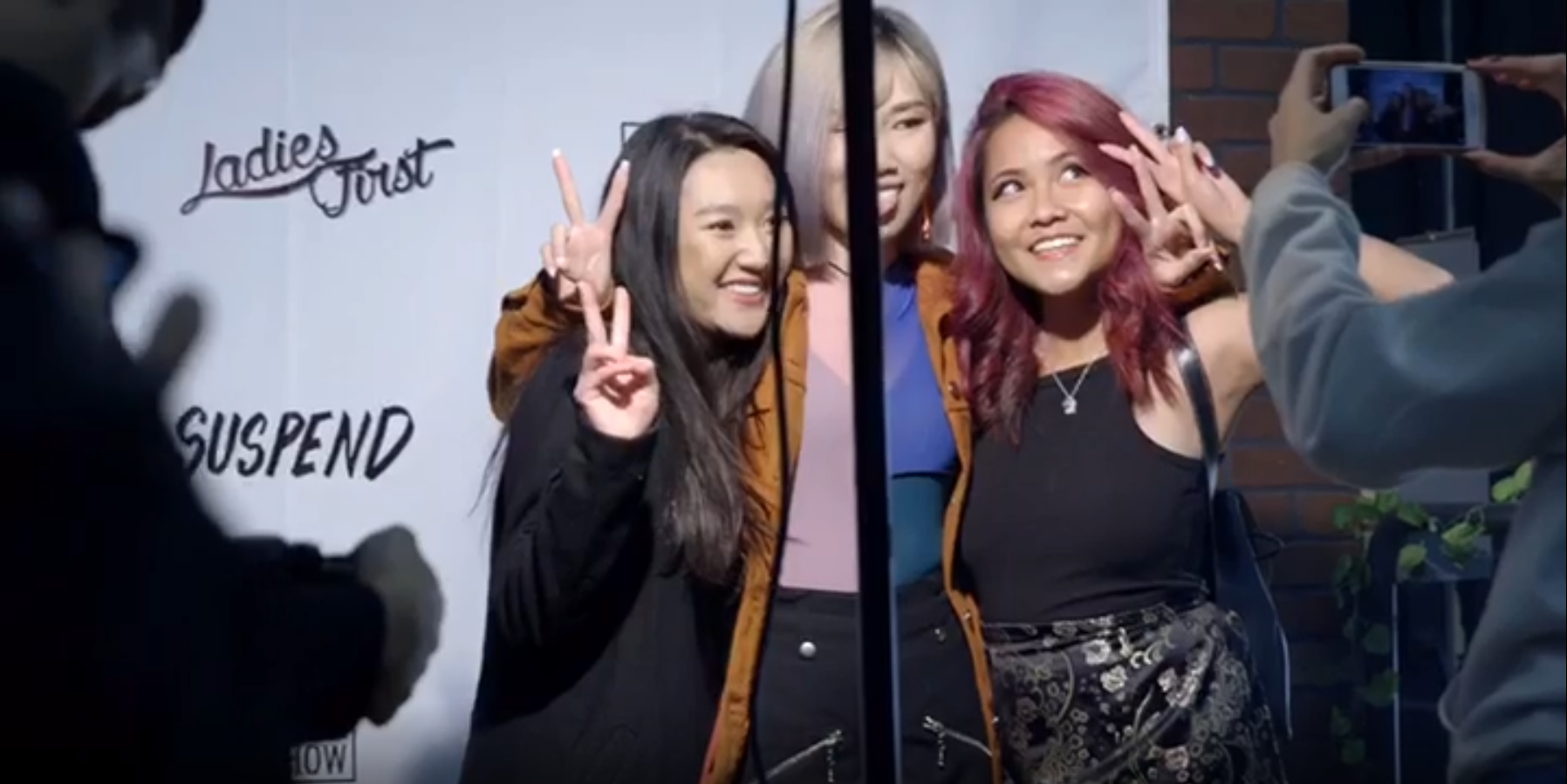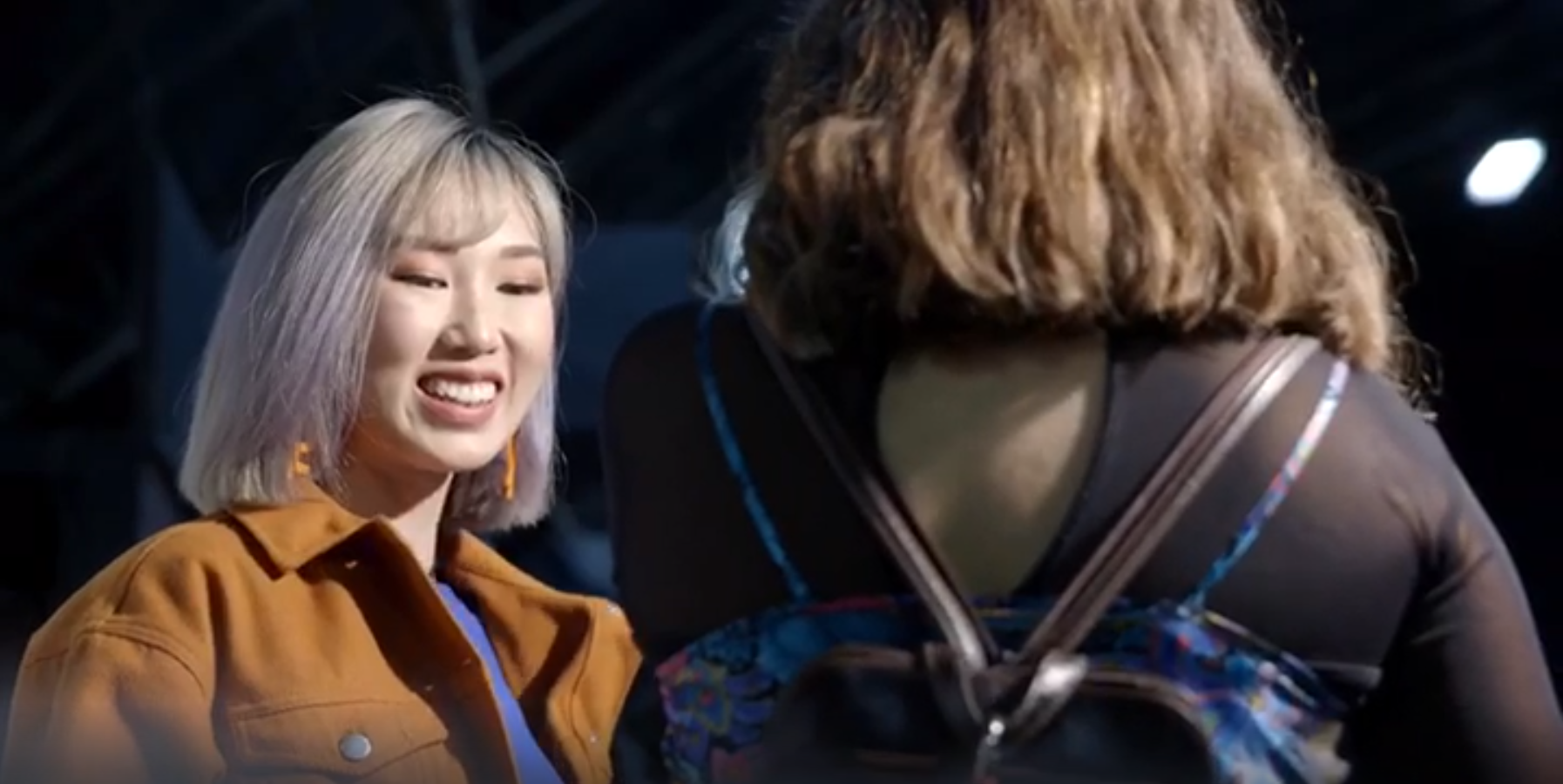 Her line started early.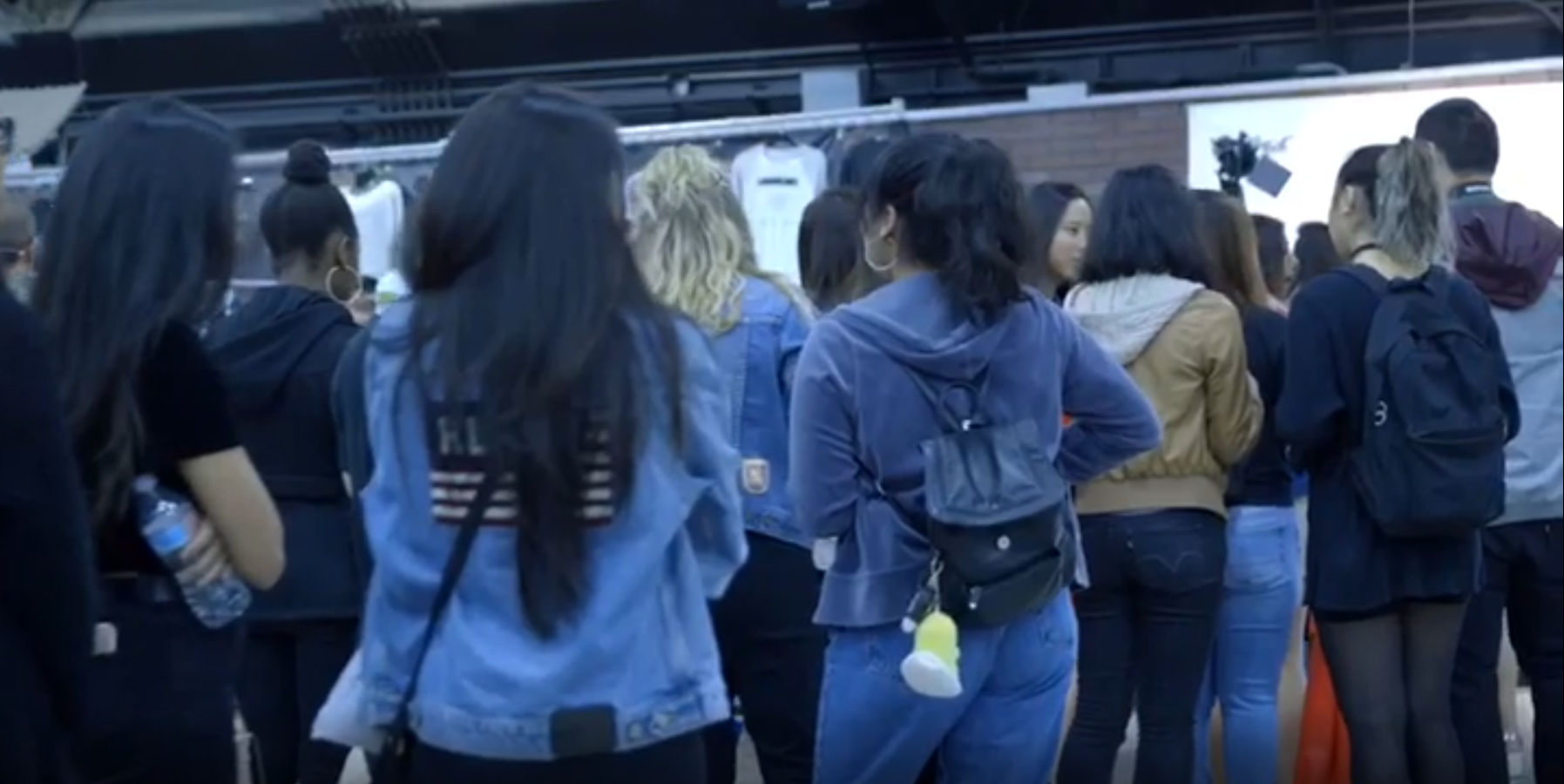 And the awesome Lil Tasty also showed up and did her thing - LUBER Everywhere, 15% discount for first time users only.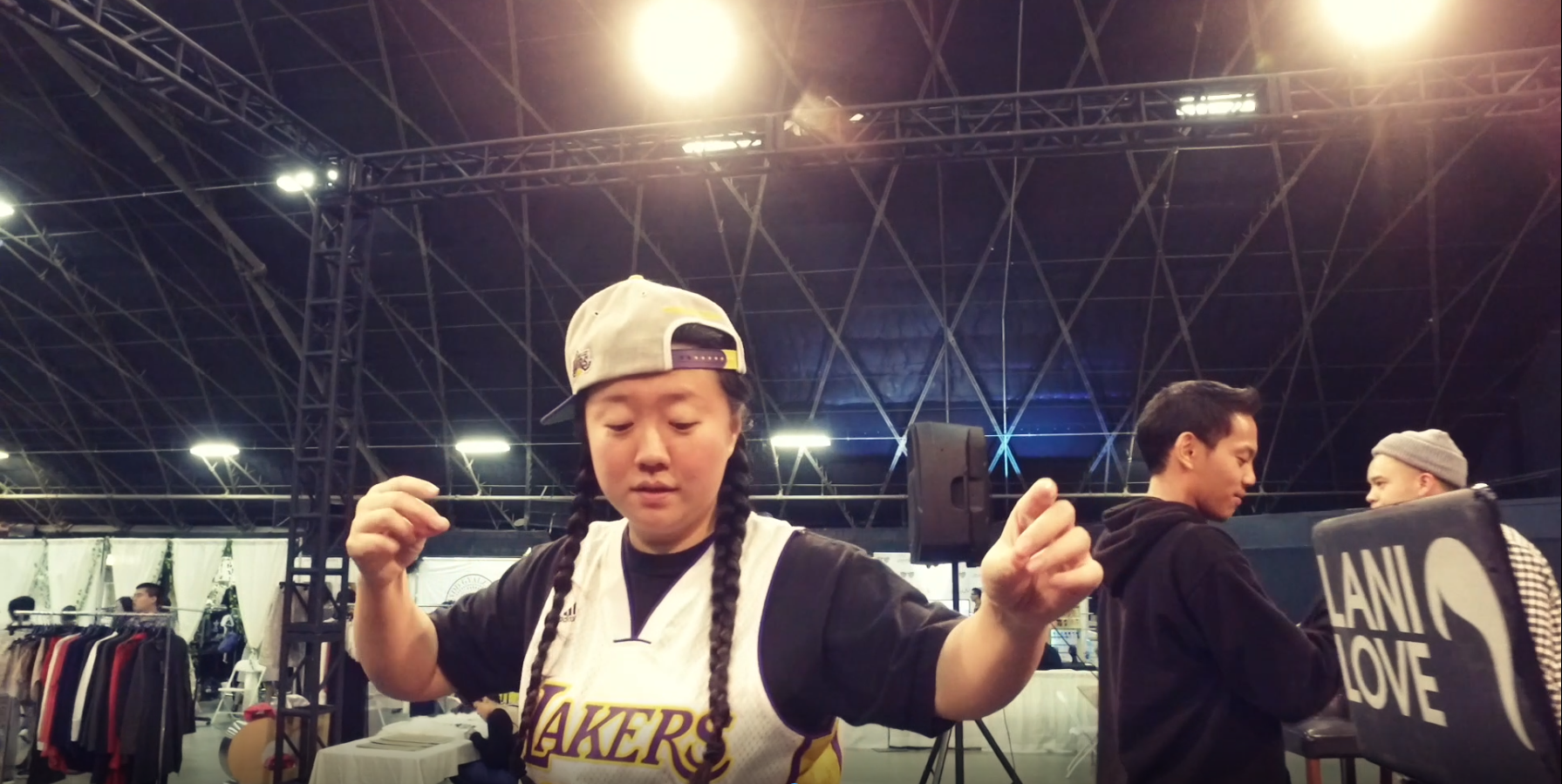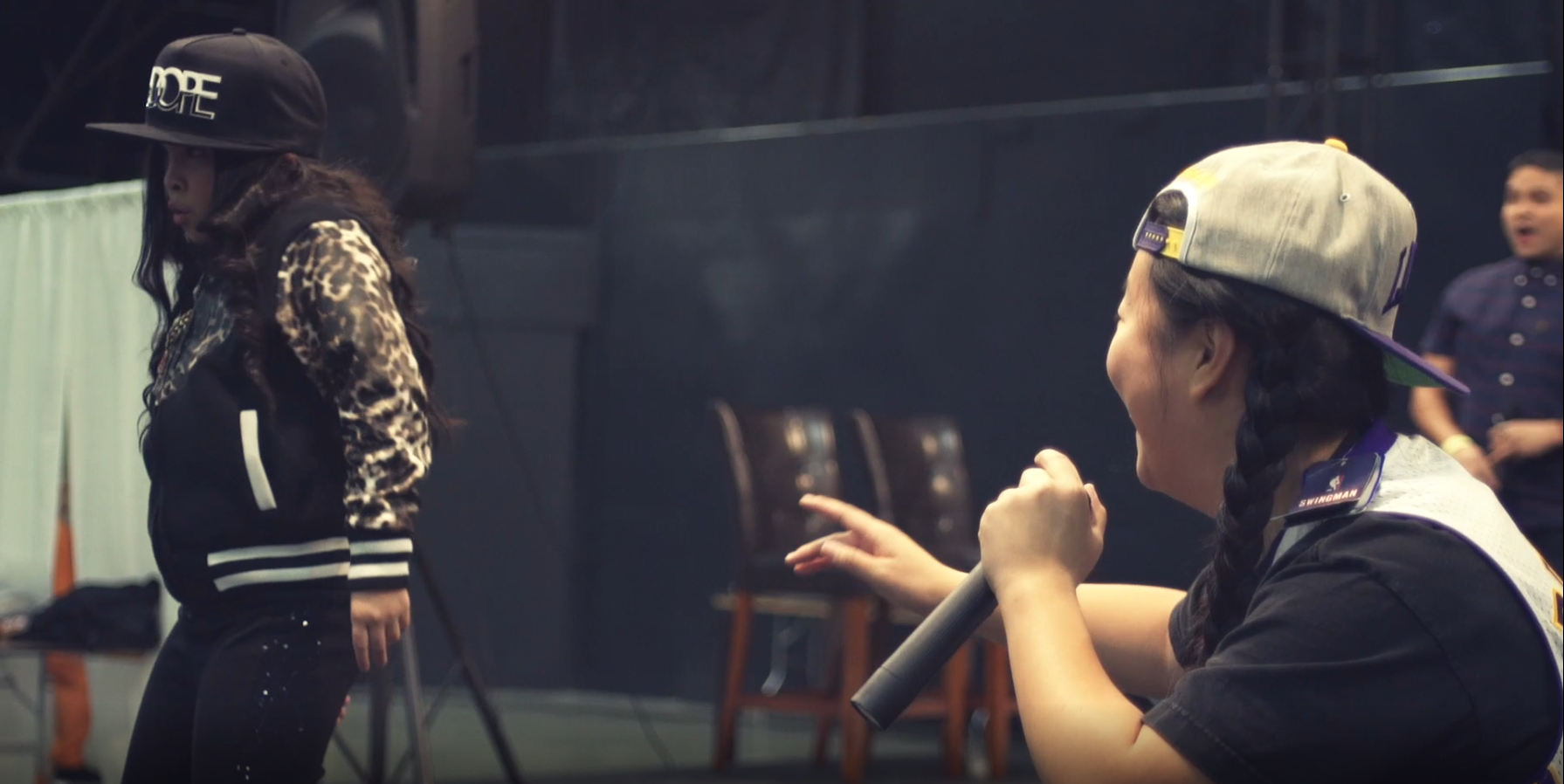 Here are more random pics from the show, again thank you so much to everyone involved! We'll see you in LA this summer people ;)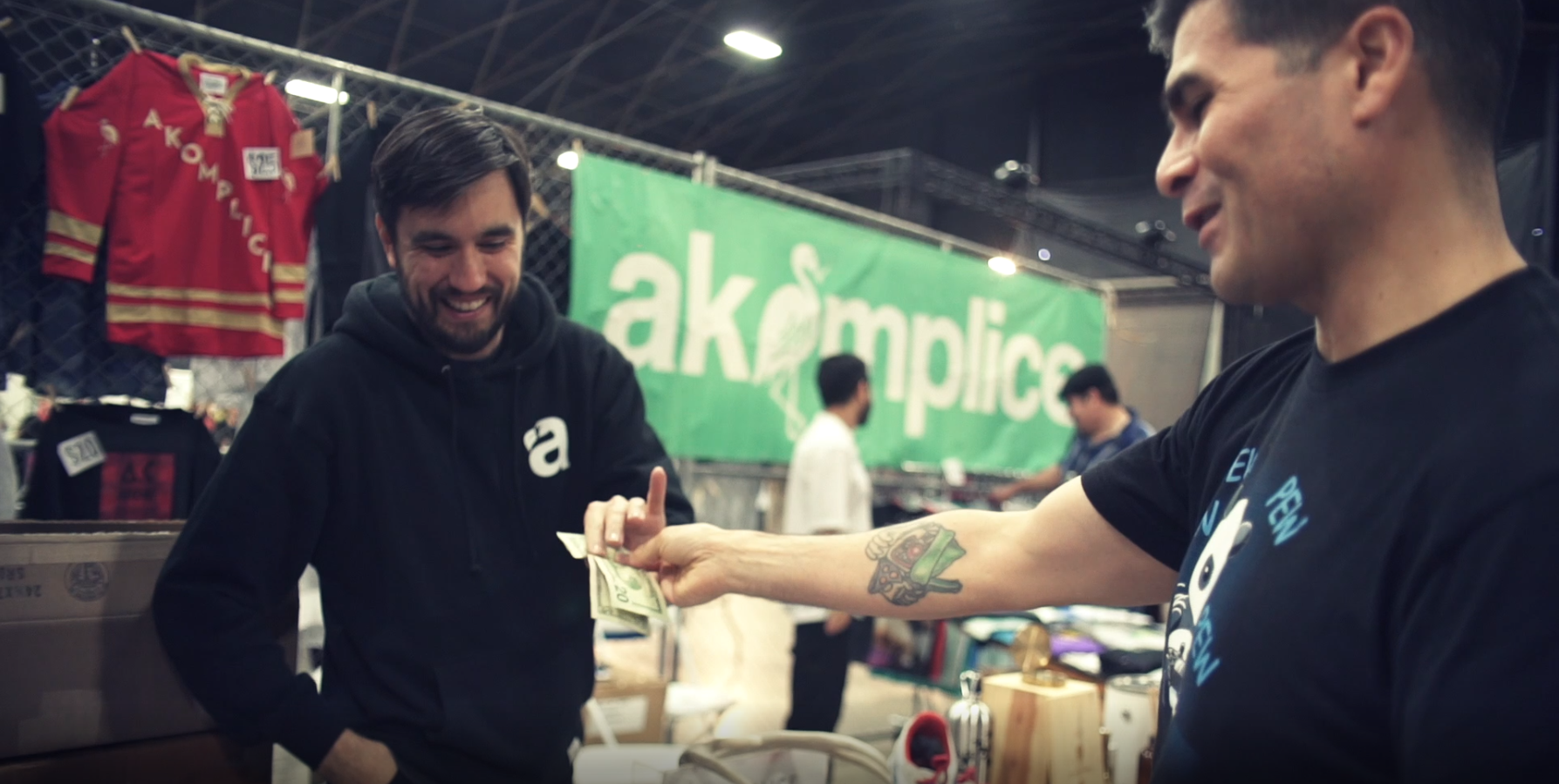 Eric from Akomplice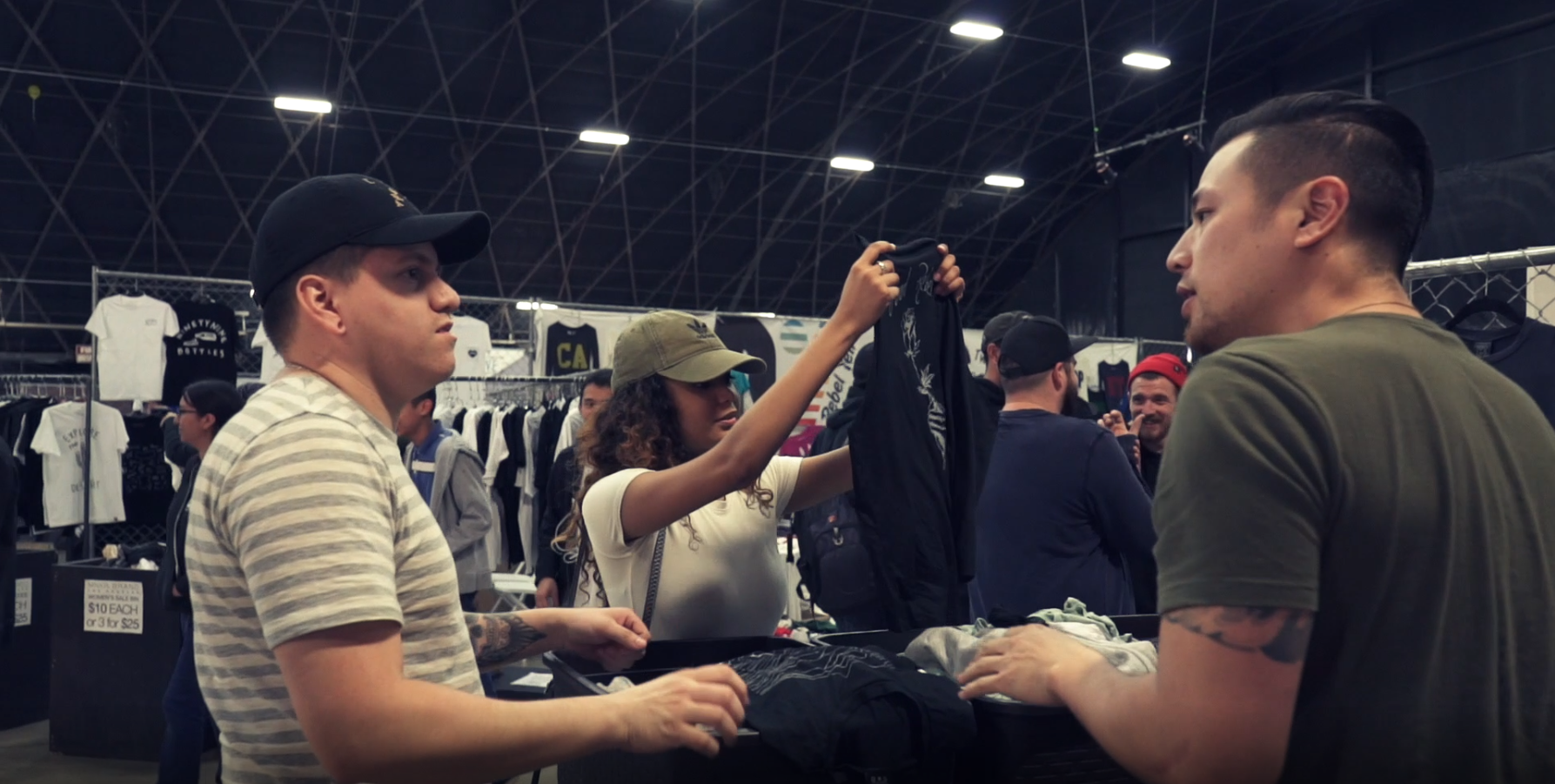 Richard of Neoclassics chatting it up with a customer.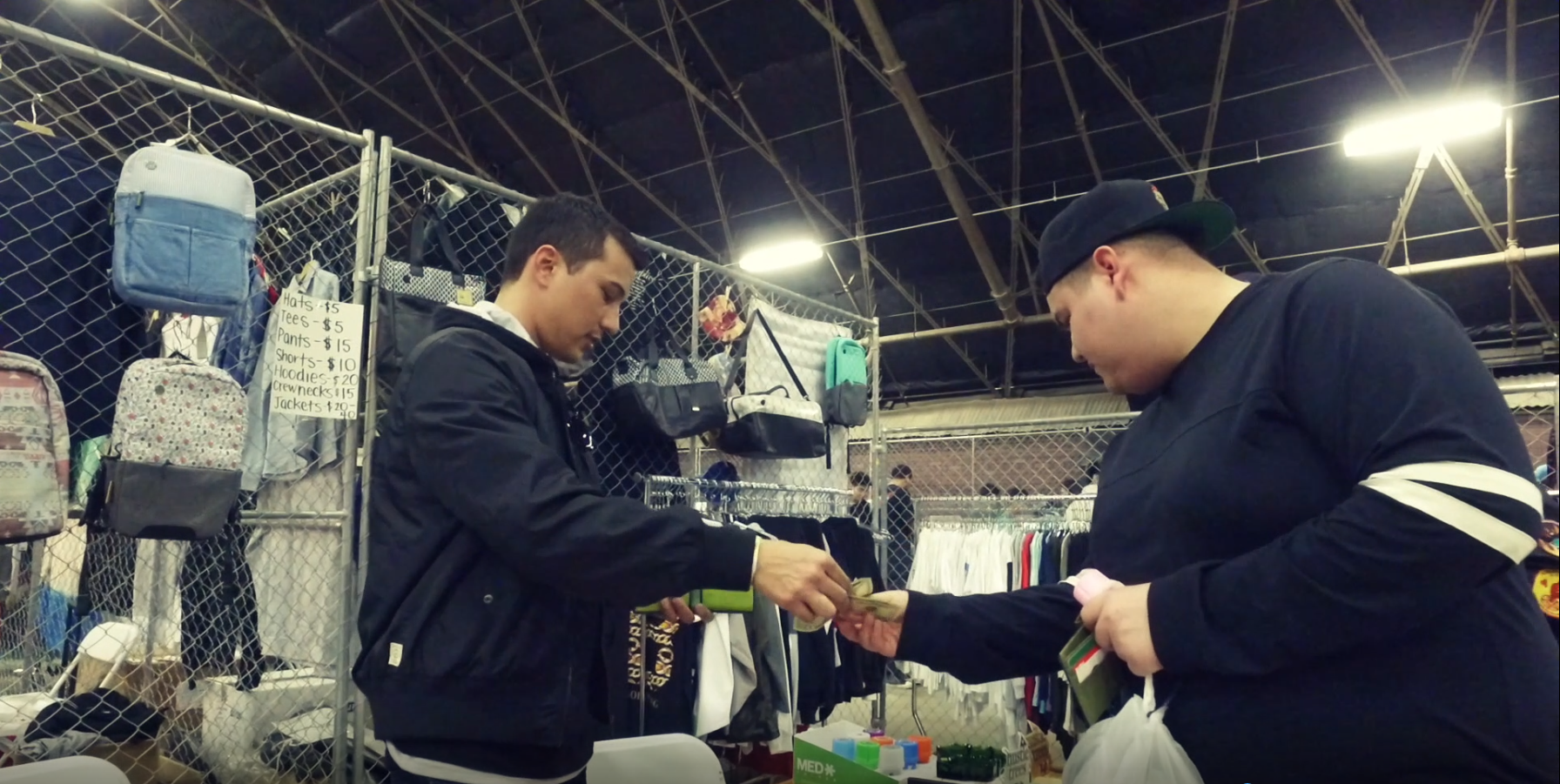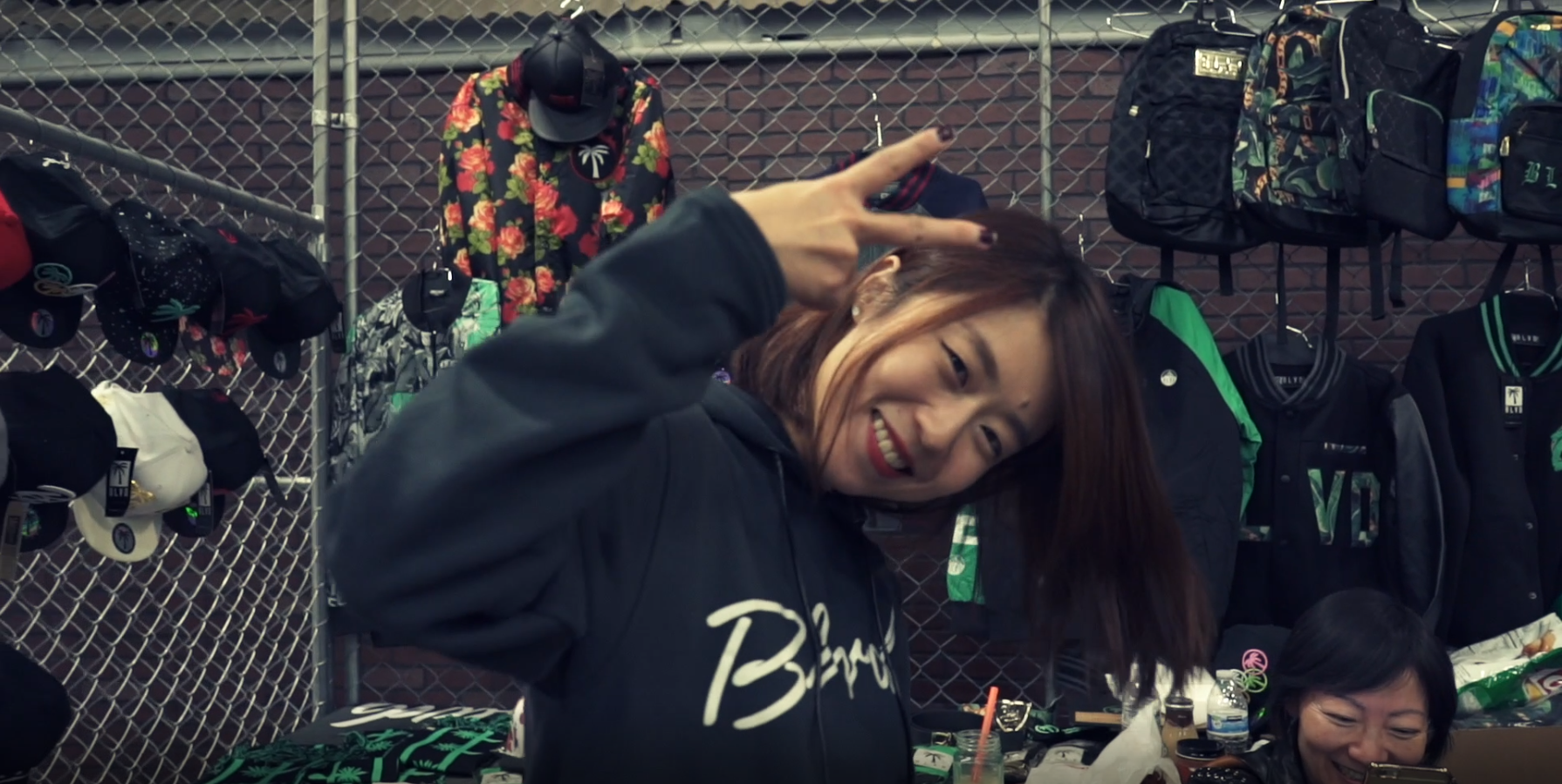 THANK YOU EVERYONE! That's a wrap ...